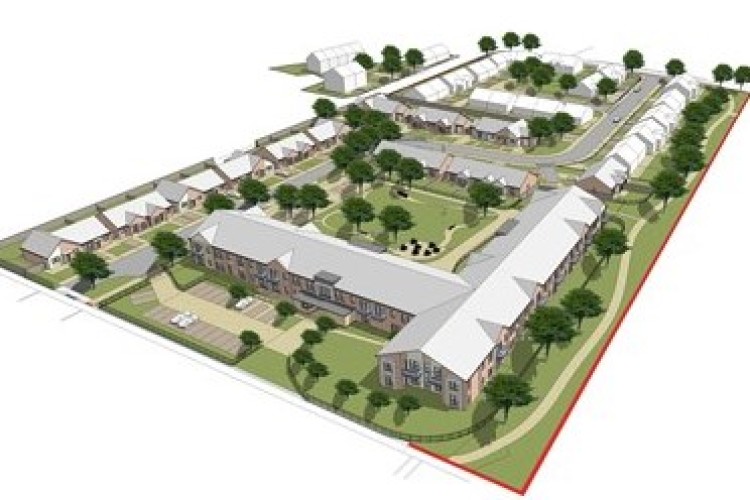 Gentoo will build residential properties and an elderly apartment scheme on the site of the former Ashington Hospital. The site has stood unused for over a decade.
The main building will have 40 sheltered living apartments with communal living facilities. There will also be 26 bungalows alongside.
Client is social housing provider Bernicia, which is investing £13m to regenerate this area of Ashington.
Ashington Hospital dates back to 1913 but closed after Wansbeck General Hospital opened in the 1990s.
Got a story? Email news@theconstructionindex.co.uk