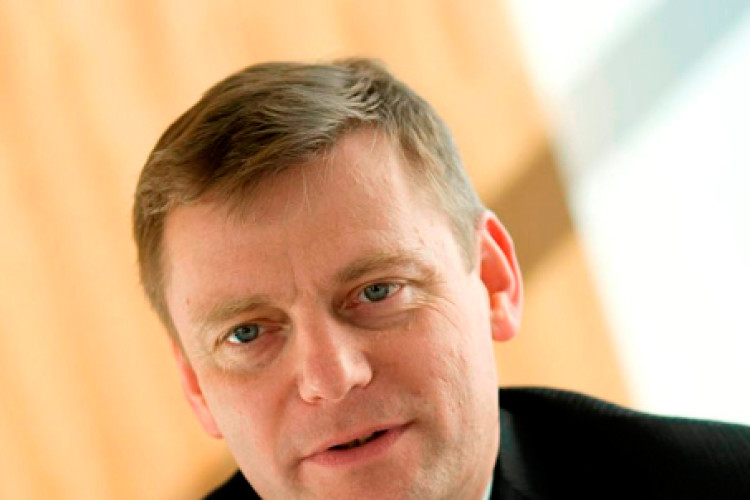 Mr Clarke, a long-standing Fellow of the Institution of Civil Engineers as well as a qualified architect, headed the global engineering consultant for eight years, having previously headed Skanska UK and Kvaener Construction.
His successor at Atkins is 46-year-old Dr Uwe Krueger, a German physicist with a doctorate in complex system theory and brain research.
Dr Krueger joins Atkins from Texas Pacific Group, a private equity investment firm based in London and San Francisco, and Cleantech Switzerland, a trade promotion organisation that operates on behalf of the Swiss government.  
He began his career at international strategy consulting firm AT Kearney, followed by executive roles at Hochtief, including CEO of central and eastern Europe, and senior vice president and chairman of Turner International based in Dallas, USA.  

More recently he was CEO of Swiss company, Oerlikon, a specialist in machine and plant engineering. 
Dr Krueger join the board of Atkins on 14 June as chief executive designate and take over as chief executive on 1 August 2011.
Although no longer CEO, Mr Clarke will remain with Atkins as director of sustainability and to assist with the development of its Middle East business.
Atkins chairman Allan Cook said: "Keith is retiring as chief executive, having steered the group back to being a high performing business, successfully navigated a world recession and charted the course for growth.  This is a natural time for him to hand the baton over to Uwe Krueger to continue the group's development as a multi-national organisation.  He leaves the group with an excellent track record and a low carbon legacy.  On behalf of the board, I am delighted to welcome a businessman of Uwe's calibre to lead the group."
Got a story? Email news@theconstructionindex.co.uk