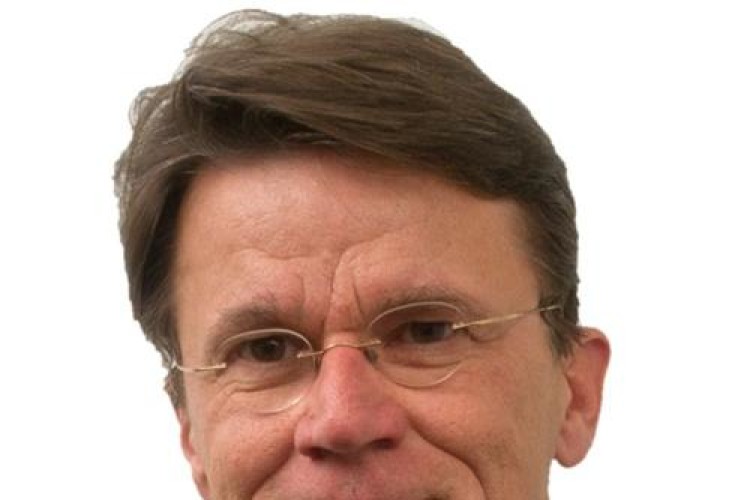 Royal BAM Group CEO Rob van Wingerden said: 'Our performance in the first nine months was satisfactory overall. We improved our results in Civil engineering and Property. Unfortunately the result was held back by Construction and M&E services in Germany."
In Construction and M&E services, revenue was higher overall thanks to the Netherlands and the UK – despite an adverse foreign exchange impact of €90m. Revenue in Germany was affected by project postponements and refocusing on key regions. In the first nine months there was a loss of €28m in Germany, with €10m of this in Q3 mainly related to settlement discussions at two older projects on completion. The order book was up in Belgium, Germany and the UK on a constant currency basis with a foreign exchange impact of €253m. The Dutch non-residential order book reflects the still unfavourable market conditions.
"On Brexit, aside from the foreign exchange translation effect, uncertainty is ongoing regarding its implications for the UK and we are monitoring developments closely," said van Wingerden.
He said that the order book quality continues to improve because of maintained tender discipline. The order book for the first nine months of this year was €10.1bn, down from €11.5bn last year. "The change in the order book level year-to-date reflects the €0.4 billion impact of the weaker pound and market pressures in Dutch non-residential construction, Belgian civil engineering and international oil and gas."

Civil engineering revenue reflected order phasing of large projects won recently and movements in the pound (€56m). industry. The movement in the order book shows the combined effects of the lower pound (€162m), a project cancellation in Belgium in Q1 and market conditions at BAM International.
He added that the company continues to expect that the adjusted result before tax for the full year will be higher than the level of 2015. The full year 2016 restructuring charge will be approximately €30m. "This relates to strategy implementation, including refocus our German construction business, and mixed market conditions," said van Wingerden.
In Property, the result was supported by commercial property in the UK and Ireland. Conditions in the Dutch residential market remain mixed.
In terms of public-private partnerships, BAM reports healthy bidding activity, with new infrastructure opportunities in Germany and the Netherlands.
Got a story? Email news@theconstructionindex.co.uk