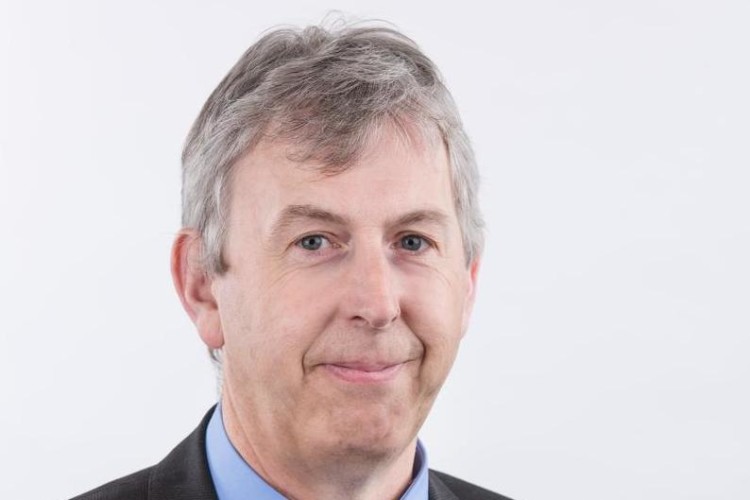 It is the latest in a long list of international projects undertaken by the UK construction, refurbishment and fit-out contractor for the FCO, with work carried out in a total of 41 countries to date.
Site work will begin work next month on the Accra project, which will be Gilbert-Ash's first in Africa.
The close-to-£400,000 project includes interior and exterior refurbishment of British Embassy facilities. A central aspect is the fitting and reinforcement of new enhanced windows and doors in key embassy buildings.  
Gilbert-Ash Fit Out general manager Andrew Whitten said: "Ghana is a modern, dynamic country and one of the UK's longest-standing and strongest partners in Africa. As with all our projects for the UK Foreign & Commonwealth Office, it is critical that the fit-out of the British High Commission is completed to the highest standards showcasing UK excellence in design, construction, materials and innovative technologies.

We will be working closely with local Ghanaian companies and so far, our team have been very impressed by the level of commitment provided across the local supply chain for this prominent project. We look forward to playing a small part in transferring some new skills that we hope will also benefit and bolster the growing local construction industry in Accra."
Over the last decade, Gilbert-Ash has undertaken a broad range of projects in partnership with the UK Foreign and Commonwealth Office to refurbish and refit British Embassies, Consulates and High Commissions around the world, often in environmentally challenging and culturally diverse locations.
Whitten added: "With each project we develop for the FCO, we are acutely aware that the High Commissions, Embassies and Consulates represent the 'public image' of the UK. We therefore think of the work we do as being a 'showcase' for British skills overseas, so we really give the projects everything, both through a sense of company pride and of national pride."
Got a story? Email news@theconstructionindex.co.uk