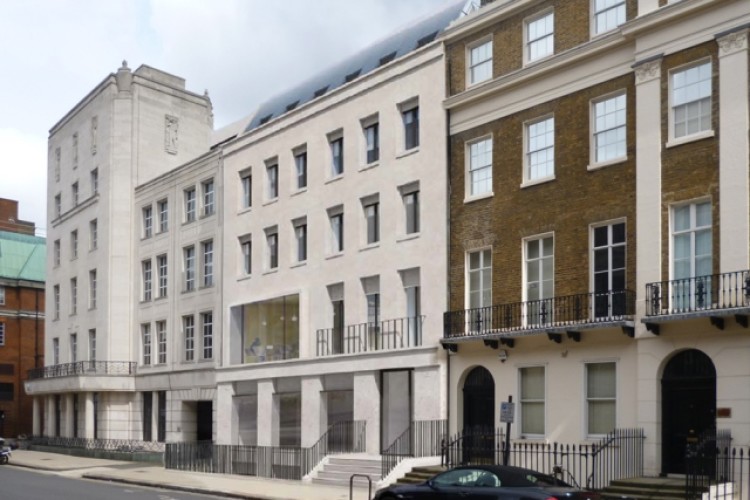 UCL has selected Gilbert-Ash for its Faculty of Laws redevelopment project. UCL received planning permission in October 2014 to remodel the Grade II listed Bentham House on its Bloomsbury Campus.
The UCL Faculty of Laws redevelopment includes minor refurbishment within Bentham House but more major remodelling of the neighbouring Gideon Schreier Wing, including an extension to the rear to fully join the two building together. Currently the buildings are linked only at first floor level.
Outside, the Gideon Schreier Wing will be re-clad in Portland stone, connecting the listed buildings to either side.
Architect for the project is Levitt Bernstein.
In July Gilbert-Ash was chosen by King's College London for a hotel project in Borough High Street and the contractor is also on site at UCL's Bartlett School of Architecture carryignout a £10m refurbishment.
Got a story? Email news@theconstructionindex.co.uk