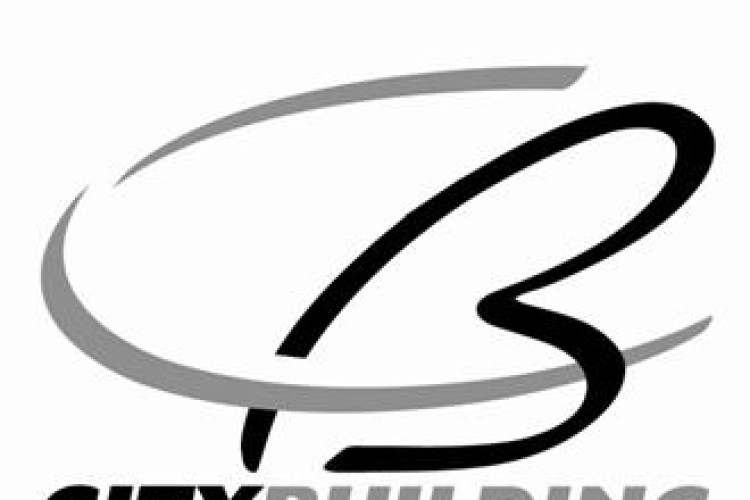 The 50/50 contracting joint venture is expected to be worth £3.7bn over the next 30 years.
Under the deal, City Building will undertake all repair work for GHA and Wheatley's other social landlords in the west of Scotland. Wheatley Group is the biggest social landlord in Scotland.
City Building has returned more than £50m to the council since it was established 10 years ago. The deal with Wheatley is expected to secure 2,000 jobs and more than 2,000 apprenticeships over the next 30 years.
Glasgow City Council leader Frank McAveety said: "This is the biggest deal of its kind in the UK. When the joint venture was originally proposed, it was valued at £2.7bn over the next 30 years, however significant additional value has been identified as the detailed business planning has been undertaken and refined, with an additional £1bn of value created.
"A range of other significant opportunities have been identified in the expanded business plan – for example, RSBi, City Building's specialist manufacturing division, which employs more than 260 local people, around half with disabilities, will undertake a range of additional work for Wheatley Group subsidiaries. Importantly, the JV will also invest £180m in training its people and improving skills over the 30-year period."
Now that the council's executive committee has approved the joint venture, a shadow board will be created and work will start on formally establishing the new JV from 1st January 2017.
Got a story? Email news@theconstructionindex.co.uk