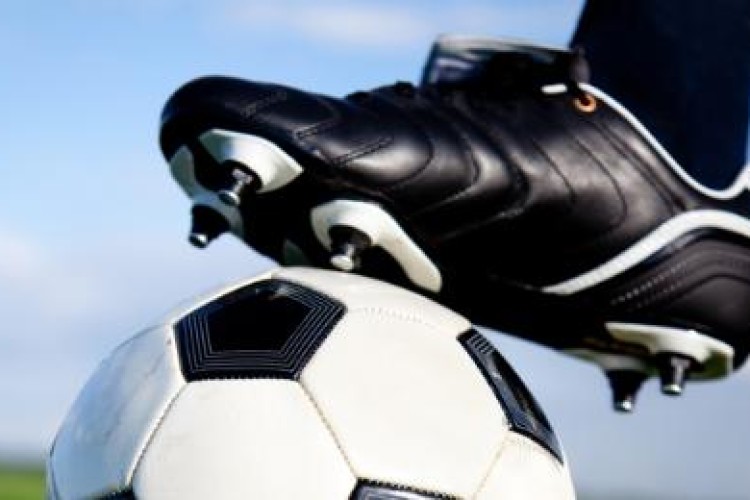 The union is offering to be part of an International Trade Union Confederation (ITUC) inspection team to assess and report on working conditions in Qatar ahead of the 2022 World Cup.
ITUC is putting together a team of experienced inspectors set to visit workplaces and labour camps. The offer to FIFA, made on the eve of its executive committee meeting in Zurich, aims to put in place the conditions for workplace laws and protections to stop the high death rates of workers in Qatar, where 4,000 people could die before a ball is kicked at the 2022 World Cup.
Bert Schouwenburg, GMB international officer, said "GMB welcomes the ITUC proposal to put together a team of experienced inspectors for workplaces and labour camps in Qatar ahead of the 2022 World Cup. GMB is ready to participate in any inspections that may take place.
"GMB note the comments made by Prime Minister Cameron about the construction of the Olympic facilities in Stratford where nobody was killed or injured and agree with him that everyone has a duty to insist on the best safety standards. Mr Cameron says that the British construction industry can be held up as a good example to the rest of the world so we would expect that major UK companies operating in Qatar maintain the same standards there as they do at home."
He will shortly be writing to UK construction companies, including Carillion, Balfour Beatty and Drake & Scull, asking for a meeting in Doha to discuss how they are going to guarantee decent and safe work for both their directly employed staff and those working for their sub-contractors. This would include a safe working environment, a living wage, good quality accommodation and the right to form and join independent trade unions for the purposes of collective bargaining.

"FIFA should make it clear to Qatar that the 2022 World Cup cannot take place there if workers' rights and working standards are not respected," said ITUC general secretary Sharan Burrow. "Unions save workers' lives every day, and FIFA should welcome that expertise being used to good effect in Qatar."
Workers from South Asia including India, Nepal, Sri Lanka and the Philippines and increasingly Africa are recruited to provide labour to build the billion dollar infrastructure and facilities needed for Qatar to host the 2022 World Cup.
Building Wood Workers International (BWI), the global union federation representing construction workers, is sending an investigative mission to Qatar on 7 October. The mission will reiterate to the Qatari authorities, construction companies and their subcontractors their obligations in following international norms and principles of decent work. 
"The public revelations of working conditions in Qatar over the past week represent only a fraction of abuses facing workers in Qatar. Footballers, construction workers and domestic workers are not able to speak out because their employers hold their passports, work visas and they are not allowed to leave the country without their employers permission," said Burrow.
Got a story? Email news@theconstructionindex.co.uk