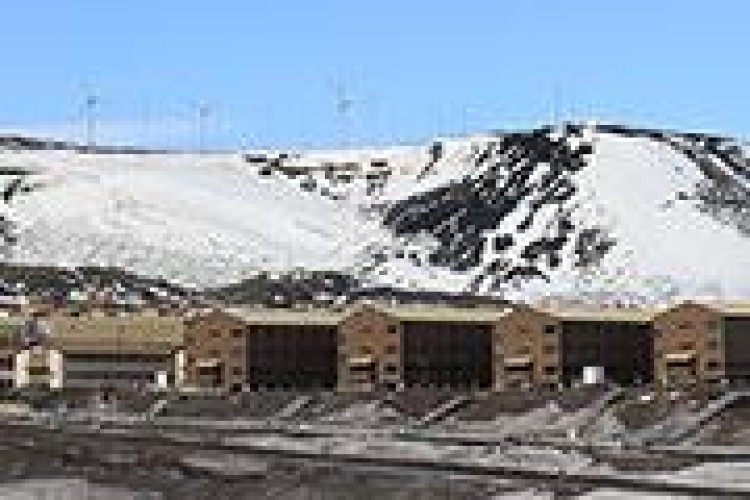 The station is located on the Antarctic Peninsula, south of the tip of South America.
The National Science Foundation (NSF) has recently announced plans for major upgrades of two of the three year-round Antarctic research stations, Palmer and McMurdo. The stations are operated by the US Antarctic Program, which NSF manages.
The stations support a wide range of scientific studies in fields as diverse as biology, glaciology, and geosciences.
The appointment follows earlier contracts for other Antarctic stations. In 2015, Colorado-based ASC, which manages the logistics for the NSF, appointed Golder to undertake geotechnical investigations at McMurdo Station, on Antarctica's Ross Island, following completion of an investigation programme at Scott Base for Antarctica New Zealand.
The Golder team used drilling equipment that was purpose-built and operated by New Zealand based Webster Drilling to sample frozen soil and rock strata to evaluate potentially adverse freeze-thaw effects on foundation design. The team spent four weeks at McMurdo completing cored drilling and installing thermistor arrays to measure ground temperature throughout the year.
Got a story? Email news@theconstructionindex.co.uk