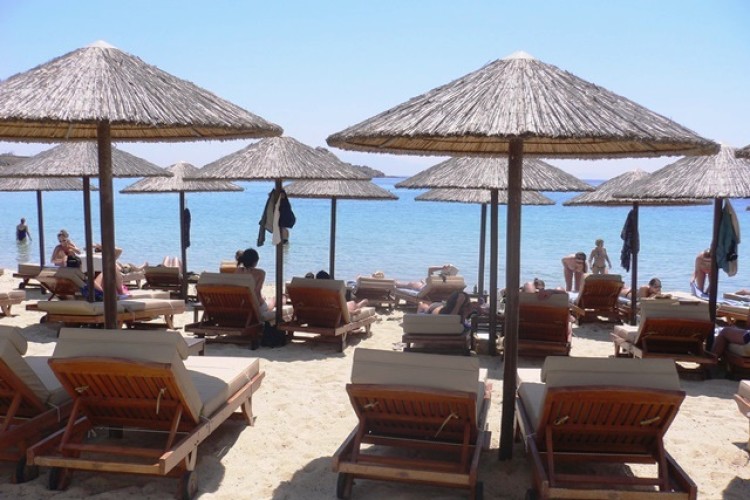 Employment law is to be changed to prevent employees being allowed to claim back any further than two years.
Last month the Employment Appeal Tribunal (EAT) ruled that non-guaranteed overtime must be taken into account for the purpose of calculating holiday pay. The issue arose from a dispute between road maintenance contractor Bear Scotland and certain employees about how it calculated holiday pay. Non-guaranteed overtime means overtime that employers are not obliged to offer but a worker has to work if it is offered.
Other civil engineering contractors feared having to pay employees years of holiday pay that they are now suddenly due.
Following the EAT ruling, the government set up a taskforce of representatives from government and business (including the Civil Engineering Contractors Association) to assess the financial exposure employers face and how to limit the impact on businesses.
The government said yesterday that it recognised the decision of the court and was taking action to protect UK business from the impact of large backdated claims.
"Changes made to regulations under the Employment Rights Act 1996 will mean that claims to Employment Tribunals on this issue cannot stretch back further than two years," it said. "Workers can still make claims under the existing arrangements for the next 6 months which will act as a transition period before the new rules come into force. The changes apply to claims made on or after 1 July 2015."
Got a story? Email news@theconstructionindex.co.uk