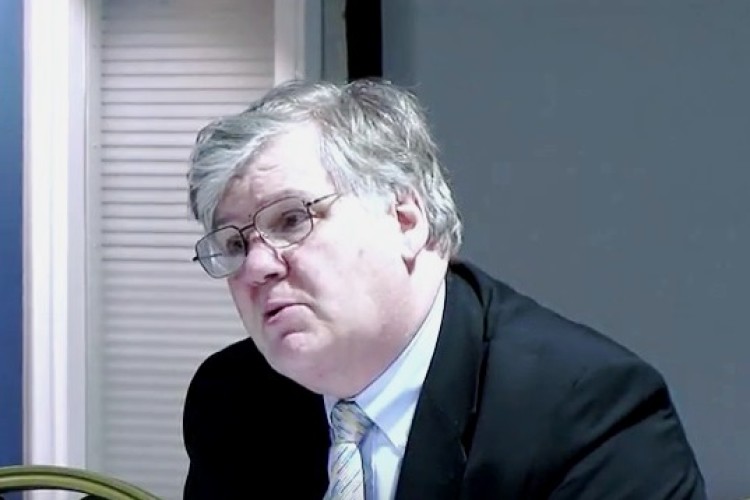 Robert Halfon, minister of state for apprenticeships and skills, has signed up Paul Morrell to help determine the future shape of industrial training boards.
Overhauling the CITB was a core recommendation of the a report last week by Mark Farmer for the Construction Leadership Council, Modernise or Die. [See previous report here.]
Paul Morrell is a former senior partner of Davis Langdon. From November 2009 to November 2012 he was the UK government's first chief construction adviser and instigated the Government Construction Strategy, published in May 2011, which championed collaboration and the use of information technology – notably building information modelling.
"I am delighted Paul has agreed to lend his experience and advice to this important review. Paul is a highly respected figure both in the industry and in government and is known as a strong force for change and modernisation," said the minister.
The CITB, and the Engineering Construction Industry Training Boards (ECITB) are funded by the industries they serve, not government, by way of a statutory training levy. The levy proceeds are redistributed by the industrial training boards chiefly in the form of grants to subsidise training costs in the sector.

The introduction of the national apprenticeship levy in April 2017 will impact on larger companies currently in scope of the levies operated by the industrial training boards. A key question for the review, and any subsequent levy order will be whether market failures in construction still require a separate levy and grant system and if so, how this can operate alongside the apprenticeship levy.
Build UK chief executive Suzannah Nichol said her organisation wanted to be involved in shaping the CITB's future. "With CITB consensus less than a year away, this review must lead to a step change in CITB's performance to ensure that it is equipped to support and enable construction employers to recruit, train and retain an appropriately skilled workforce, now and in the future," she said. "Paul Morrell's experience and knowledge of the industry is second to none. Having met with Paul to discuss the industry's future skills needs, we look forward to working with him as Build UK plays its role in facilitating change by developing an industry-wide training and qualifications plan, a shared 'single shop door' to recruiting the next generation and an apprenticeship strategy."
CITB policy director Steve Radley said: "The Farmer report and this review raise a number of important questions about how to transform the performance and productivity of construction, and how CITB needs to reform to support this. It's excellent news that Paul Morrell has been appointed to advise, as he knows the industry inside and out.
"We are working closely with government to ensure the review produces the right outcomes for industry, so that together we can help our sector modernise and grow."
Got a story? Email news@theconstructionindex.co.uk