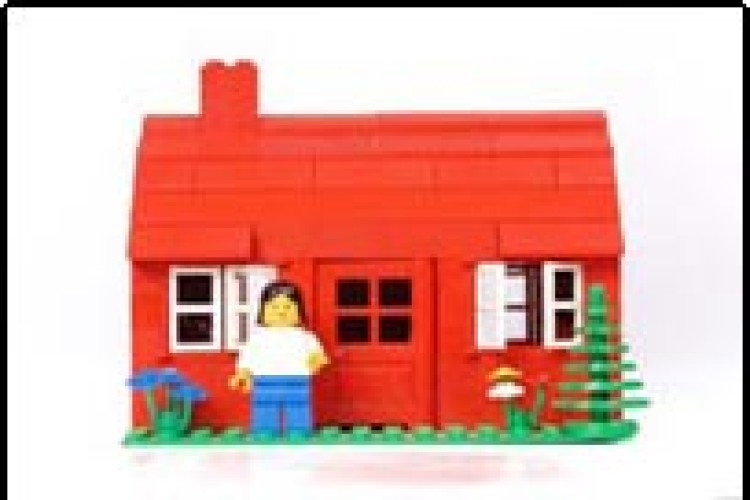 Under the proposal, these 'starter homes' must be sold at 20% discount below market value, or cheaper, and can only be bought by first time buyers under the age of 40.
Injured military personnel and partners of those who lost their lives in service would be eligible for a starter home at any age, rather than restricted to 40.
To discourage speculators, starter homes would only be able to be resold to other first time buyers, at a discount, for five to eight years after purchase.
Clause 2 of the Housing and Planning Bill defines a starter home as "a new dwelling only available for purchase by qualifying first-time buyers and which is made available at price which is at least 20% less than its market value but which is  below the price cap."
Consultation on the proposal runs until 18th May 2016 and seeks views on the details for the regulations to be made under powers contained in the Housing and Planning Bill.
Got a story? Email news@theconstructionindex.co.uk