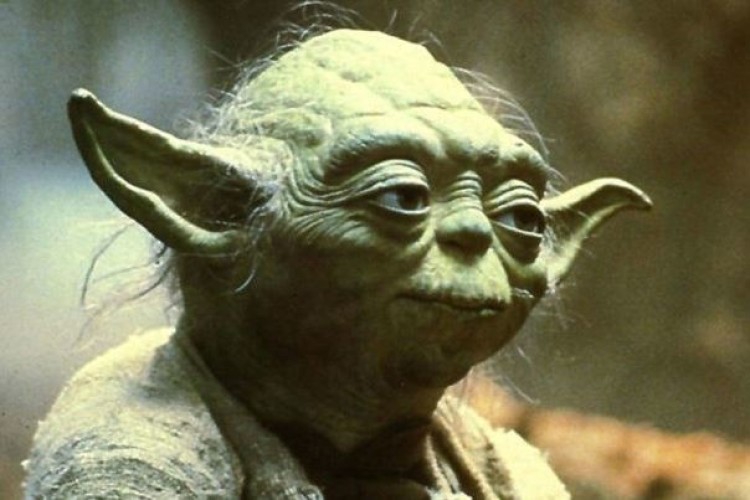 The proposal for the appointment of a chief built environment adviser was made earlier this year by the House of Lords committee on the built environment in its report Building Better Places.
The recommendation came soon after the government scrapped the post of chief construction adviser.
Communities secretary Sajid Javid has now published the government's detailed response to the committee's report, broadly rejecting most of it, including the chief built environment adviser suggestion.
In its response, the government says: "At present the chief planner provides the central leadership to ensure the planning system supports the delivery of housing growth, climate change, sustainable economic development and works to protect and enhance the natural environment.
"The chief planner's priorities include helping local authorities deliver their local plans for better housing and sustainable communities and to ensure that planning promotes the development of prosperous and vibrant communities.
"The planning system supports good design and place making. The national planning policy framework makes clear that permission should be refused for development of poor design; attaches significant weight to truly outstanding or innovative designs; and says that local planning authorities should have local design review arrangements in place to provide assessment and support to ensure high standards of design. They should also when appropriate refer major projects for National Design Review and should have regard to the recommendations from the design review panel.

"The transfer of responsibilities for architecture from the Department for Culture, Media & Sport to the Department for Communities & Local Government will ensure that housing and planning policy is more closely aligned with good architecture. We will look at developing the chief planner role to include discussing and facilitating communication and implementation of policy on the built environment and to identifying and sharing good practice across and beyond government.
"We consider this a better use of resources than creating a specific new senior role."
Baroness O'Cathain, who chaired the Lords committee when the report was published, was critical that it had taken the government had taken so long to respond. "I am glad that we have now received a response to our report, and it is good to see that the government are looking to improve things in some areas, including promoting good practice and monitoring health outcomes in the planning process," she said. "The unacceptable delay in publishing a response, however, means that much of the debate on these matters has moved on, particularly since the passage of the Housing & Planning Act earlier this year. The report contained a number of important recommendations concerning the quality of our built environment and the places in which we live, and was welcomed by many of the professional bodies working in the sector. The quality of our built environment affects each and every one of us in this country, and it is disappointing that the government took so long to respond to these important findings."
Now that the government has responded, the committee report will be debated in the House of Lords in due course
The government's full response to the Building Better Places report can be found at https://www.gov.uk/government/uploads/system/uploads/attachment_data/file/565975/CM9347-_Select_Comittee_Response_on_Built_Environment__Web_.pdf
Got a story? Email news@theconstructionindex.co.uk