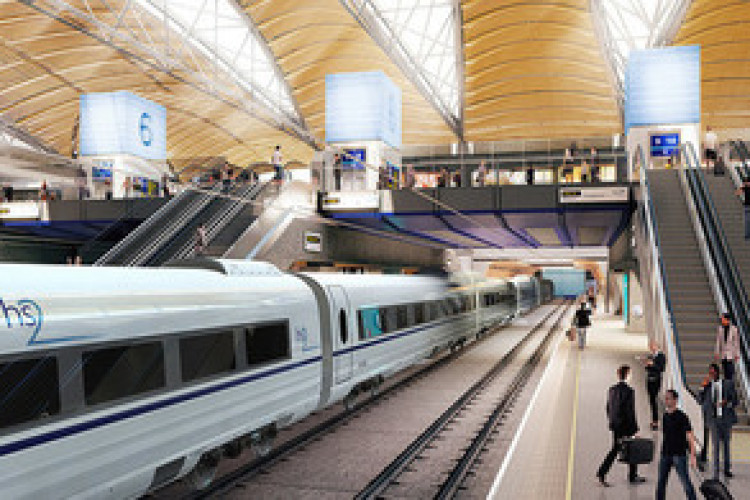 HS2 was key government project under former prime minister David Cameron and chancellor George Osborne, but since their replacement by Theresa May and Philip Hammond uncertainty has crept into to many areas of policy, not least because the implications of the UK leaving the European Union remain unknown.
Opponents of the project, of whom there are many, had hoped that HS2 could fall victim to budget cuts under the new regime.
However, Mr Grayling has confirmed that construction work on HS2 will indeed begin in the first half of 2017 as planned.
"We need HS2 now more than ever," he said. "We're facing a rapidly approaching crunch-point. In the last 20 years alone, the number of people travelling on our railways has more than doubled and our rail network is the most intensively used of any in Europe.
"We need HS2 for the capacity it will bring on the routes between London, the West Midlands, Crewe, Leeds and Manchester as well as the space it'll create elsewhere on our transport network.
"We need it for the boost it will give to our regional and national economies. And we need it for the jobs it will create, and for the way it will link our country together."
He also said that a decision on the HS2 Phase Two route to Manchester and Leeds will be taken before the end of 2016.
Got a story? Email news@theconstructionindex.co.uk