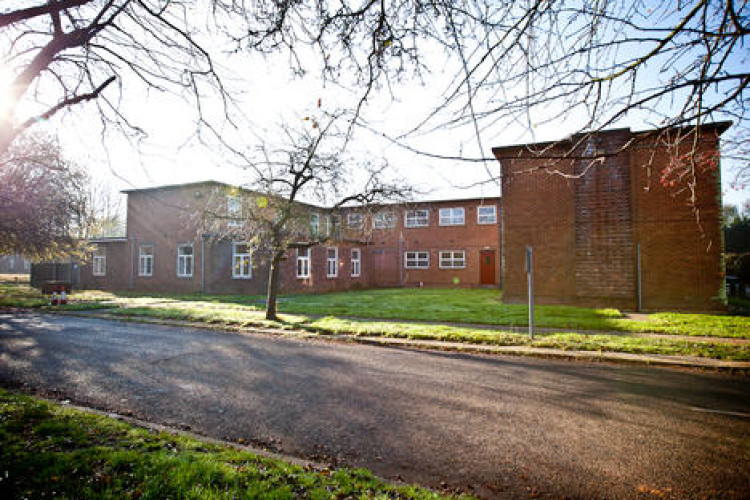 Usually the government's Homes & Communities Agency (HCA) has the role of preparing public sector sites and parcelling them off to developers. However, it is about to go further.
In a pilot programme on the government-owned former RAF Oakington base in Northstowe, near Cambridge, the HCA will itself lead the development of 10,000 homes. According to the government's National Infrastructure Plan 2014, published today, this will result in completion "twice as fast as conventional approaches".
It claims: "This approach will fast track the development by providing certainty making new homes available more quickly."
Ministers are even considering letting the HCA acts as estate agent for the development, marketing and selling the homes itself.
It is the first time in a generation that the government has owned land, led a development on it at this scale, and considered commissioning homes directly for sale.
The government will make an upfront investment in the Northstowe pilot but expects that later costs will be met through the sale of land and homes. The government will also evaluate the feasibility and economic impacts of rolling out this model on a wider scale, to support and accelerate housing supply.
WSP director Bill Price commented: "It is encouraging that government seems to be thinking outside of the box on this issue. This is exactly the kind of innovative and proactive thinking we need to start plugging the housing gap because the status quo is certainly not going to work."
Got a story? Email news@theconstructionindex.co.uk