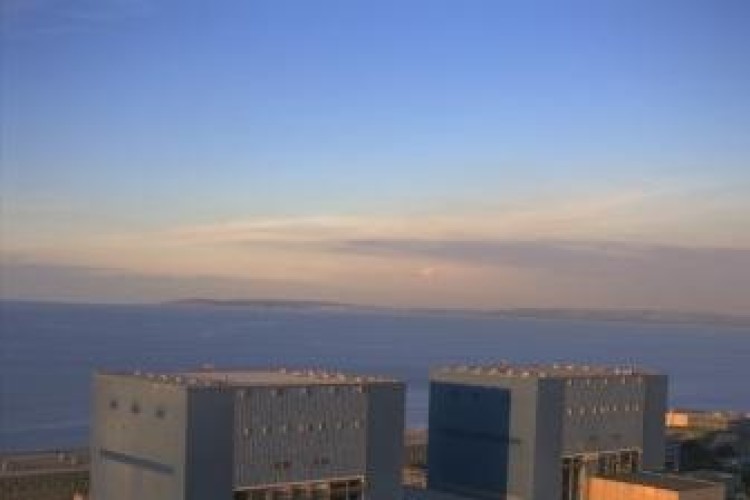 Following a review of the Hinkley Point C deal, in which EDF sold a substantial stake to China General Nuclear Corporation, the government plans to reform its approach to the ownership and control of all critical infrastructure "to ensure that the full implications of foreign ownership are scrutinised for the purposes of national security".
This will include a review of the public interest regime in the Enterprise Act 2002 and the introduction of a cross-cutting national security requirement for continuing government approval of the ownership and control of critical infrastructure, it said.
With regard to nuclear power stations, the Office for Nuclear Regulation will be directed to require notice from developers or operators of nuclear sites of any change of ownership or part-ownership. This will allow the government to advise or direct the ONR to take action to protect national security as a result of a change in ownership.
Business and energy secretary Greg Clark said: "Having thoroughly reviewed the proposal for Hinkley Point C, we will introduce a series of measures to enhance security and will ensure Hinkley cannot change hands without the Government's agreement. Consequently, we have decided to proceed with the first new nuclear power station for a generation.
"Britain needs to upgrade its supplies of energy, and we have always been clear that nuclear is an important part of ensuring our future low-carbon energy security."
Got a story? Email news@theconstructionindex.co.uk