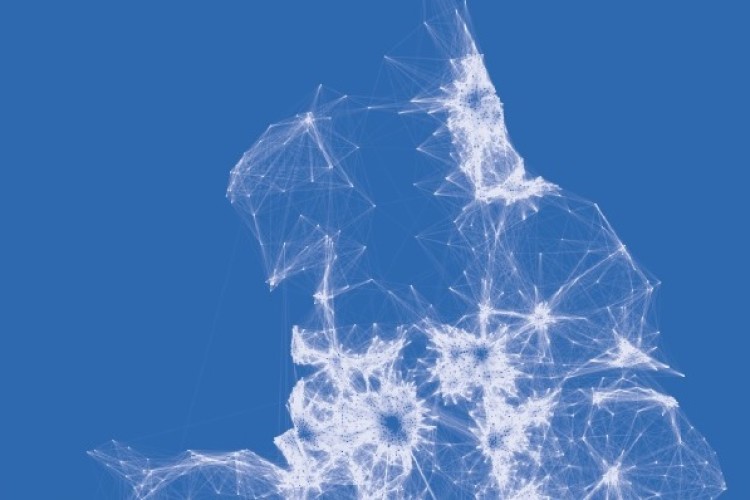 Rail networks are already expected to be transformed by the construction of the HS2 high speed link between London and Manchester/Leeds. The Department for Transport said that it will look at developing a new TransNorth rail service.
A new body is being set up called Transport for the North as a tier of regional bureaucracy between central government and local transport authorities. Transport for the North will coordinate transport planning and project delivery.
The government said that Transport for the North represents a move towards more devolution of powers and responsibilities away from Westminster. It considers 'the north' as a single economic entity. "Our vision of the north as a single economic area means tackling the co-ordination issues so that the whole can be more than the sum of its parts," says the government's report on northern transport strategy.
Planned road improvements set out in the document include: 

expanding the M62 to 4 lanes between Leeds and Manchester
upgrading the M6 to 4 lanes
upgrading to motorway standar thos parts of the A1 that are not yet motorway
widening the M1 to four lane running in Yorkshire by losing the hard shoulder.
Also being explored is the idea of a road tunnel under the Pennines between Sheffield and Manchester, and upgrading the A69 between the M6 at Carlisle and the A1 at Newcastle.
For the railways, studies are to be carried out into improving links between:
Liverpool and Manchester Airport / Manchester
Manchester and Leeds
Manchester and Sheffield, including perhaps tunnelling where necessary to improve
Speeds
Leeds and Sheffield
Leeds and Newcastle.
The Civil Engineering Contractors Association (CECA) said it liked the government's thinking and hoped the plans survived any change of government after May's general election. CECA chief executive Alasdair Reisner said: "For the government's ambitions to be realised we are going to have to see spades in the ground as well as words on the page. That means that, ahead of the election, we need all parties to confirm that they would push on with these plans if they are in government. Anything else runs the risk of these proposals dropping down the agenda, acting as a brake on much-needed growth in the north."
Got a story? Email news@theconstructionindex.co.uk