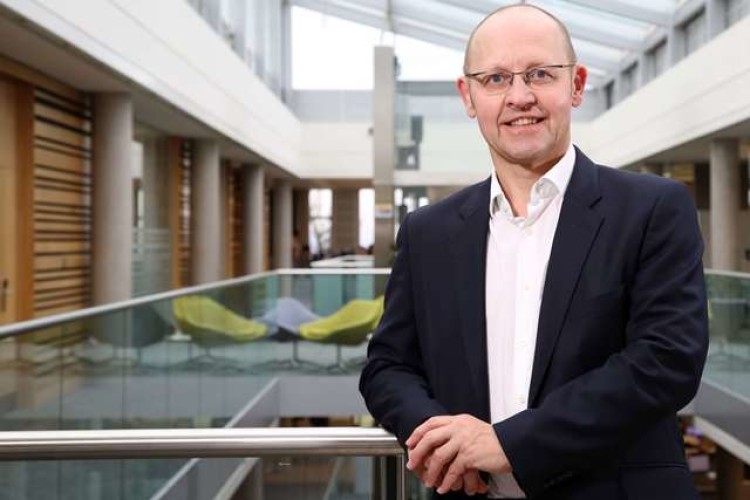 Graham's group revenue increased 36% to £767.6m for the year to 31st March 2018 up from £565m the previous year. There was growth across all divisions. Graham's turnover has now more than double in the past five years, up from £321m in fiscal 2013.
Pre-tax profit was down a fifth to £13.1m (2017: £16.1m) but given the amount of investment in the business during the year, the board was satisfied with the result. Being privately owned, there are no outside shareholders demanding dividend growth every year.
The cash position improved during the year from £66.6m to £70.1m.

Executive chairman Michael Graham said: "Fundamentally, Graham is in an excellent position. Each of our divisions has a record order book and a pipeline of opportunity that is strong in both volume and quality. Cash at bank and in hand has passed the £70m mark with good operating cash flows which means that, among other things, we can ensure prompt supplier payment that will stand us in good stead for more sustainable growth.
"Margins have unquestionably been hit by some supply chain failures and knock-on effects of a major contractor collapse, but we have ensured that every division has remained in profit and are happy with the end of year outcome given the challenging circumstances.
"Looking forward, we increased investment in the business during 2017/18, developing a guiding principle of 'delivering lasting impact' that reflects who we are and what we stand for. It formed the basis for a strategic rebrand – the first in 25+ years – and was rolled out nationally from the end of April. Our business has evolved significantly in the last 25 years and we're really proud of the result."
Got a story? Email news@theconstructionindex.co.uk