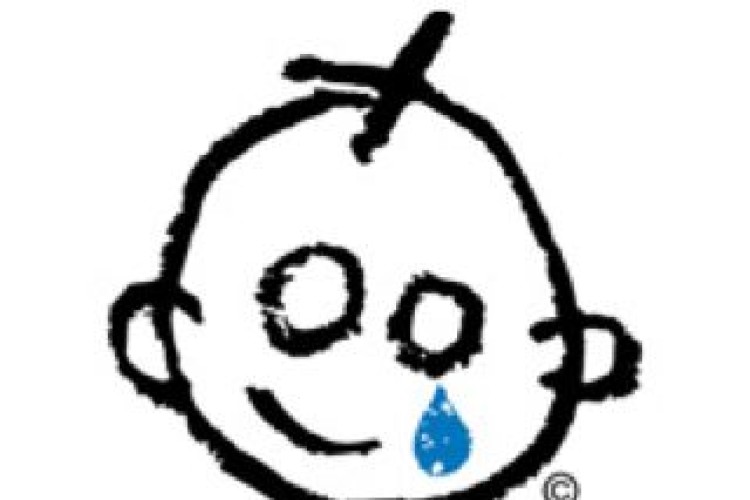 The famous London hospital has not even completed phase two of its redevelopment but is already moving forward with masterplanning the £190m fourth phase.
The hospital trust has published a contract notice in the EU Official Journal for a multidisciplinary design team with prime contractor for phase four of its campus redevelopment programme.
This will be a new 23,000 m2 building "to present a less institutional facade to visitors".  The building will become the new 'front door' for the organisation and replace outdated facilities.
The contract notice states: "The Trust wishes to appoint a multi-disciplinary design team with prime contractor familiar with working on complex projects with complicated institutions and other key stakeholders, and which assembles a multi-disciplinary team capable of generating an outstanding vision for the phase four redevelopment and seeing that vision through to construction and completion on site."
Peter Steer, chief executive of Great Ormond Street Hospital for Children NHS Foundation Trust, said: "We are excited to see how the world's best design and construction experts can reflect our vision to create a building that supports our staff in their important work and nurtures our patients and their families through some of the most testing times of their lives.  We're also looking forward to seeing how the designs can express the things that are special about GOSH, including our focus on carrying out world-leading research to find new treatments and cures that transform young lives."

The trust will use the competitive dialogue procedure because of the technical and legal complexity of the project. Requests to participate or submissions of interest must be in by 7th October 2016.
Between three and six bid teams will be short-listed and invited to participate in a three-month competitive dialogue programme starting in late October 2016.  This dialogue will include workshop sessions on design, cost and contractual issues leading to the submission of final tenders in February 2017. The submitted design proposals will be exhibited to allow feedback on the designs from staff, patients, families, partner organisations and the local community.

An honorarium of £20,000 (+VAT) will be paid to each bid team that submits a compliant final tender and gives a clarification interview presentation.  Honorarium payments will be paid to the lead architect/designer from each multi-disciplinary design team with prime contractor.
Skanska is set to complete Phase 2B, the Premier Inn Clinical Building within the Mittal Children's Medical Centre, in 2017. The same contractor is also building Phase 3, the £65m Zayed Centre for Research into Rare Disease in Children, completing in 2018. It is envisaged that Phase 4 will complete in 2022.
The procurement documents for Phase 4 are available at:https://ribacompetitions.wufoo.eu/forms/gosh-phase-4
Got a story? Email news@theconstructionindex.co.uk