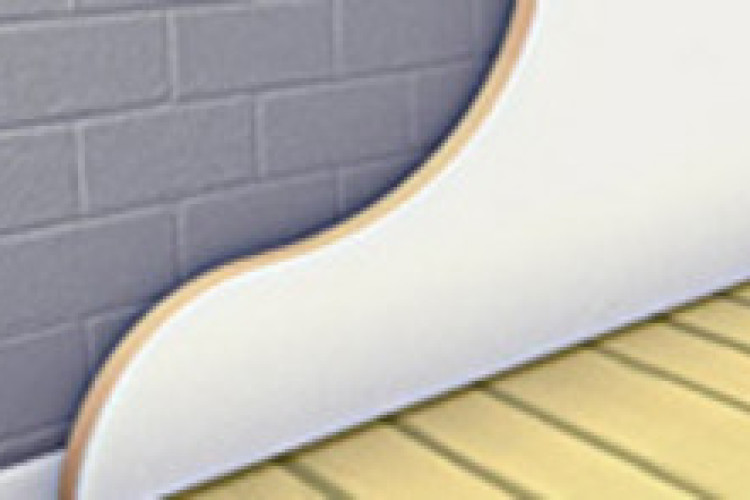 A total of £24m was allocated for solid wall insulation in homes in England and Wales under the Green Deal Home Improvement Fund. It opened on Wednesday 10th December and by the next day the money had all been taken.
Energy minister Amber Rudd said that this showed what a great programme it is: "The Green Deal Home Improvement Fund has been incredibly popular – it's helping thousands of people have warmer homes and more control of their energy bills.
The UK Green Building Council took a rather different view. Richard Twinn, policy and public affairs officer, said: "This is a clear illustration of the stop-start policy regime around energy efficiency. These piecemeal pots of funding may be generous for householders but create uncertainty to the industry from one week to the next.

"As one of the most expensive measures, it's no wonder funding for solid wall insulation has proved so popular. Solid walled properties are among the oldest and least energy efficient, and have received little support from other government schemes.
"This latest gold rush will have been exacerbated by the high profile around the sudden closure of the previous funding over the summer. Government need to learn from this ongoing debacle that we need long term drivers for energy efficiency – such as linking stamp duty – to avoid this constant boom and bust."
The first round of the Green Deal Home Improvement Fund was closed suddenly overnight in July after the allocated budget was reached due to popular demand.
Got a story? Email news@theconstructionindex.co.uk