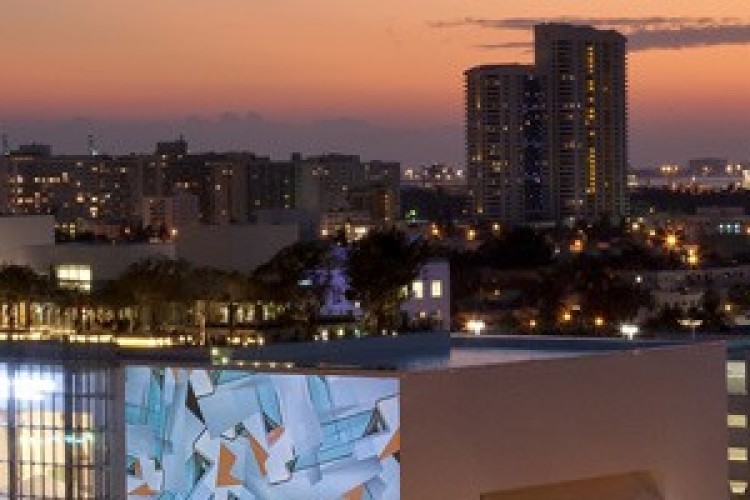 Greater Miami Tramlink Partners was the topped-ranked proposer in the public-private project to build a light rail/ street car.  The team – made up of InfraRed Capital Partners, Walsh and Alstom – had originally submitted an unsolicited proposal but others were then given the opportunity to bid.
"Today's decision has catapulted the reality of wireless mass transit on Miami Beach," said city  manager Jimmy Morales. "This project aims to substantially ease traffic congestion, link key points of interest, connect people with jobs and opportunities, reduce air pollution and  greenhouse gas emissions, and save thousands of dollars in commuting and parking costs for  residents and visitors." 
The scope of the project, which will be determined by the environmental review process currently under way, will be refined in parallel with negotiations of the interim and comprehensive  agreements.
If for some reason the city cannot reach an agreement with Greater Miami Tramlink Partners, it has  also been authorised to negotiate with second and third-ranked proposers, Connect  Miami Beach and Miami Beach Mobility Partners.
Got a story? Email news@theconstructionindex.co.uk