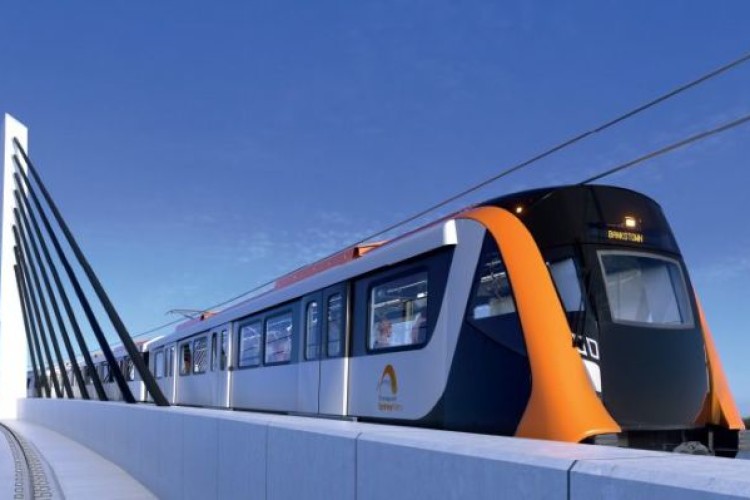 The full line is set to be built now that funding has been secured for the New South Wales (NSW) government's AU$20bn (£10bn) 'Rebuilding NSW' plan. One of the two parts of the route is already under construction The NSW government will host an industry briefing later this month to explain how the rest of the project will be delivered.
NSW premier Mike Baird and minister for transport and infrastructure Andrew Constance announced the Sydney Metro project will be a new 66km high-capacity rail line.
"The second harbour rail crossing has been talked about for decades – today for the first time residents of Sydney know the funding is there to make it a reality," said Baird. "Sydney Metro will be the new backbone of our public transport network; it's critical to boosting capacity and 'turn up and go' services will make travel easier than ever before."

Sydney Metro has two core components:
Sydney Metro Northwest – comprising the 36km North West Rail Link, which is due to open in the first half of 2019 with a train every four minutes in the peak.
Sydney Metro City & Southwest – the new 30km ine from the end of Sydney Metro Northwest, under Sydney Harbour through the central business district (CBD) and west to Bankstown.
"Together with upgrades to the Western Line, Sydney Metro will help deliver a 60% capacity increase across the entire network, or move an extra 100,000 people per hour across the city," said Constance. "This is a mega congestion busting project and it's already well under way, with tunnelling almost halfway complete on Sydney Metro Northwest."
Community consultation begins this week on Sydney Metro City & Southwest, which will have the ability to deliver a train every two minutes in the CBD.
Got a story? Email news@theconstructionindex.co.uk