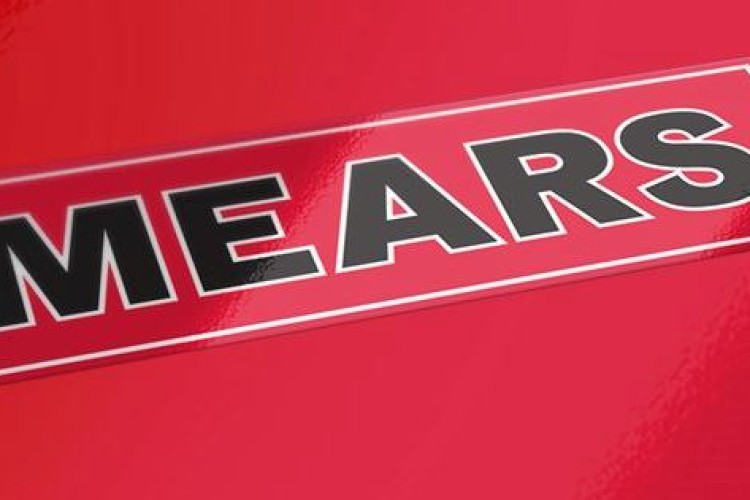 In the first half of 2017, Mear's Housing division saw its revenues and profit margins grow, compared to 2016 levels.
Then on 14th June a fire broke out inside the 24-storey Grenfell Tower block of public housing flats in North Kensington, killing 71 residents.
"This terrible event affected the timing of our planned maintenance workloads as clients' attentions have naturally been diverted towards ensuring that their housing portfolios are safe and fully compliant," said Mears chief executive David Miles. In the six months that followed, Mears' Housing division saw workload shrink and profits fall by more than a quarter.
In other circumstances, Mears might have been expecting its first billion pound year.
Mears Group financial results for the year ended 31st December 2017 show a 4% decline in group revenue overall, to £900.2m (2016: £940.1m).
Pre-tax profit on continuing activities was down 7% to £37.1m (2016: £40.1m).

There was also an exceptional loss of £16.5m reported in discontinued activities relating to the full provision against performance guarantees in the legacy M&E division.
The dip in turnover was not just due to the Grenfell Tower fire; Mears has also restructured its Care operations, exiting contracts that failed to generate sufficient profit. Following the restructuring, the Care division has returned to profit. David Miles said that Mears remains committed to the Care business, despite previous problems. He continues to see Care as a natural extension of housing maintenance, looking after the people within those buildings, particularly people who may be infirm or vulnerable.
Group revenue was comprised of £766m from Housing and £134m from Care (compared to £788m and £153m respectively in 2016).
Chief executive David Miles said: "Whilst 2017 proved to be a challenging year, we have made solid operational progress. The decline in housing revenues following the tragic events at Grenfell Tower has stabilised although there still remains some uncertainty as to the speed at which these revenues will recover."
He added: "The performance of the Care division has been a highlight, returning to profitability as planned following a period of restructuring, putting the Care division on a stable footing.
"On a positive note, the current pipeline of opportunities for Mears has never been greater. We anticipate competitively bidding contract values in excess of £2 billion during the course of 2018. The strategic evolution of our business means we are gaining access to opportunities that previously would have been out of our reach. While the board has decided to adopt a more conservative approach in how it guides the market on its expectations, the Mears operation is performing very well and I am encouraged that our excellent service delivery is putting us in a good position to secure new opportunities."
Got a story? Email news@theconstructionindex.co.uk