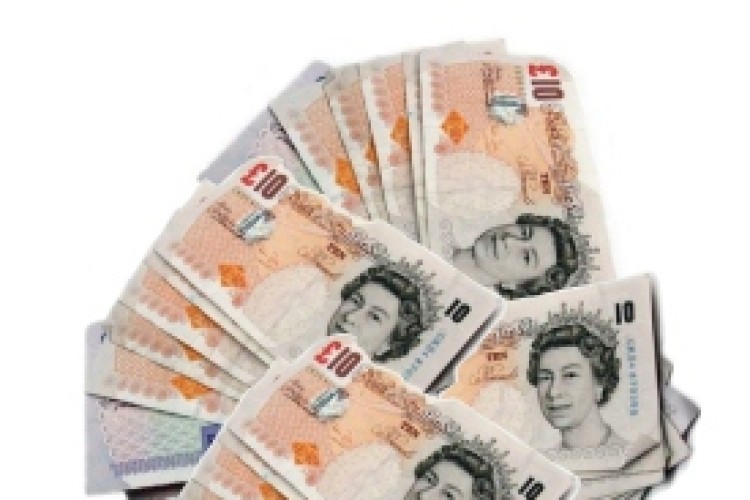 Topcon (formerly Rok Grimsby) finds itself the construction industry's sole representative on the list – for under-paying just one worker by £276.02, suggesting an administrative error rather than a systemic breach of the law.
However, BIS said that all 25 employers named were thoroughly investigated by HM Revenue & Customs (HMRC) after workers made complaints to Pay & Work Rights Helpline.
When the Department for Business, Innovation & Skills previously named 25 employers in June for breaching payment laws, there were five from the construction sector. This time around, retailers and beauty salons appear to be the worst offenders.
Business minister Jo Swinson said: "Paying less than the minimum wage is wrong and illegal. Employers need to know that they will face tough consequences if they break the law.
"All workers are entitled to the minimum wage. This isn't a generous gesture, this is the law. Government takes the enforcement of workers' rights seriously and those who don't pay will be named, shamed and fined."
The statutory national minimum wage is currently £6.50 an hour for those aged 21 and over; £5.13 for 18-20 year olds; £3.79 for 16-17 year olds; and £2.73 for apprentices.
The Construction Index has invited comment from Topcon Construction and awaits a response.
Got a story? Email news@theconstructionindex.co.uk