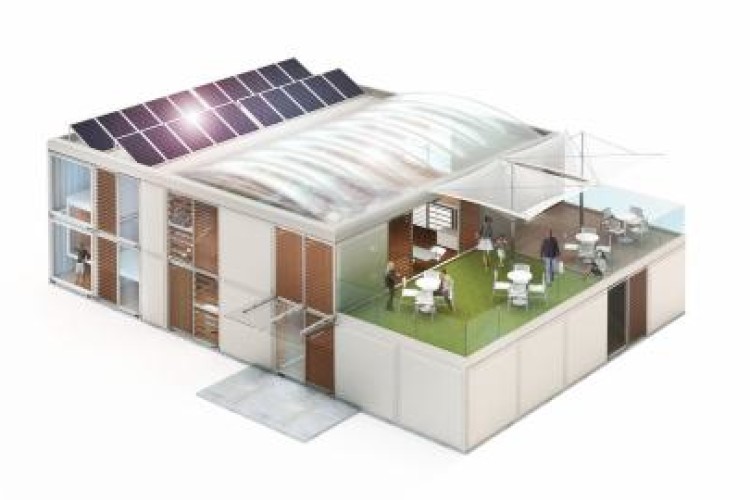 Under the terms of the agreement, SG Blocks - a New York-based designer and fabricator of container-based structures - will use Grimshaw as its premier design partner across its current projects and pipeline of future opportunities. In return, Grimshaw will incorporate SG Blocks' container-based structures into its industrial design portfolio.
SG Blocks and Grimshaw have agreed to work together to the technology across a range of building types.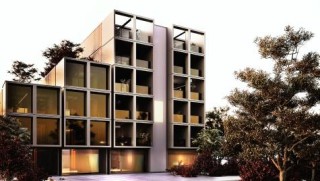 "SG Blocks is at the forefront of innovating in the modular space," said Andrew Whalley, deputy chairman and partner of Grimshaw Architects. "The firm's vision and ability to be sustainable and efficient truly resonates with us and we are thrilled to be partnering with such a pioneering disruptor of the construction space."

SG Blocks said that it will provide Grimshaw with a systematic integration of container building technology that will offer its clients a safe, sustainable, green and scalable alternative versus traditional construction.
SG Blocks has an ESR number, granted by the International Code Council (ICC), which it said is held by no other container construction company and ensures its ability to meet and exceed all international building codes. For Grimshaw, this is seen as providing an accelerated time to market, a high degree of customisation and the option to add a bespoke solution for the needs of its global industrial design projects.
"We are truly honored to be collaborating with Grimshaw, one of the premier global architectural firms in the world," said Paul Galvin, chairman and CEO of SG Blocks. "As we expand SG Blocks' footprint both nationally and on a global scale and work on larger, more impactful projects, we look forward to working with Grimshaw to create container-based facilities of the future that set the highest possible standards of excellence."
Got a story? Email news@theconstructionindex.co.uk