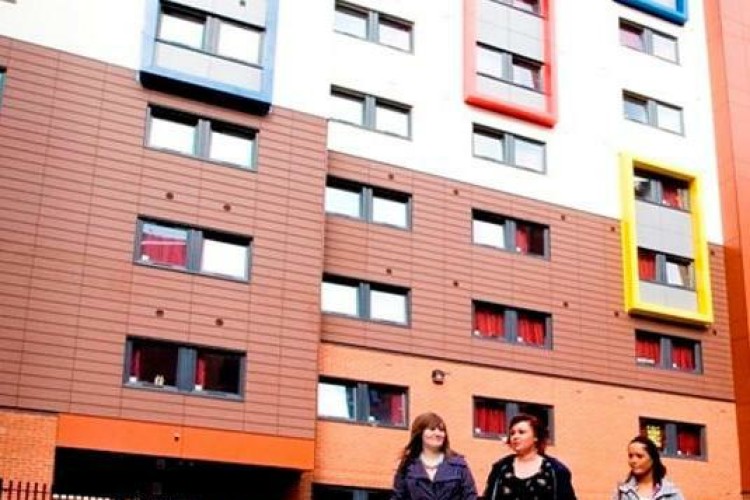 Government policy increasing funded places for 2014/15 and removing the cap on 2015/16 places is expected to translate into higher student numbers in the coming years, said Unite.
The 34% rise in its earnings took the total to £20.4m from £15.2m for the same period last year. The company said that it is on track to achieve like-for-like rental growth of at least 3% for the full year, with reservations for the 2014/15 academic year currently at 92%, compared to 90% at the same time last year.
Its portfolio has grown through securing contracts for four regional development projects totalling about 2,300 bed spaces for delivery in 2016. Two further development projects have been secured under lock-out agreements and are expected to total approximately 1,000 bed spaces. Planning consents have also been achieved on London projects comprising 1,600 bed spaces for delivery in 2016.
Unite Group chief executive Mark Allan said: "Our strategy is underpinned by three key priorities: to be the most trusted brand in our sector, to maintain the highest quality portfolio and to have the strongest capital structure. We continue to make excellent progress and are confident about our ability to deliver our strategy against a strong market backdrop."
Unite provides a home fro 43,000 students in 130 properties in 23 UK university cities.
Got a story? Email news@theconstructionindex.co.uk