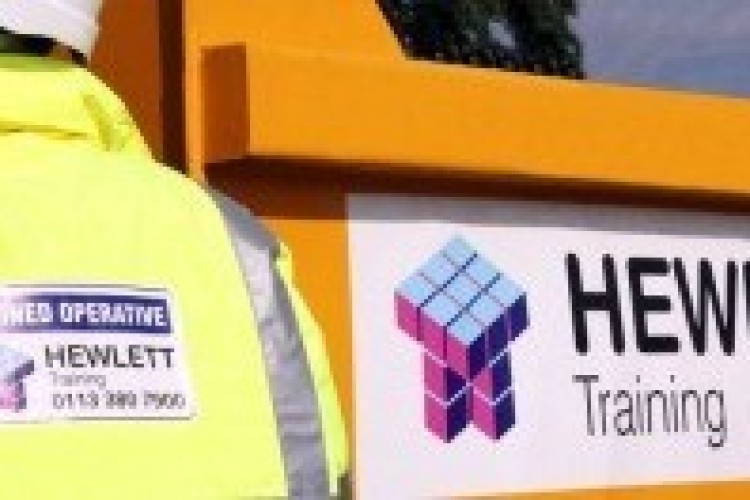 In the current year to March 2015 group turnover is projected to reach £43m at the Leeds-based civil engineering contractor, up from £25m last year.
The long-serving Chris Stacey and John Spear are both promoted to the board, as commercial director and financial director, respectively.
Sean Lawlor, Don Mooney and Paul Clayton are made contracts managers, covering non-housing in England, the Perth region and Corby region respectively.
A new housing infrastructure division is headed by Steve Hosty, assisted by John Ryan as housing manager, Mick Petch as construction manager and Steve Bamforth as site agent.
Managing Director Alan Cooper said: "The new organisational structure prepares Hewlett for the next phase of our growth. It brings together the expertise of the team and improves our ability to respond to our clients' needs and optimise the services we provide. It also better aligns the business with our future growth strategy, with a focus on infrastructure expansion projects and complementary power generation projects.
"In making the changes we have recognised the growth ambitions of the business and our future requirements."
Got a story? Email news@theconstructionindex.co.uk