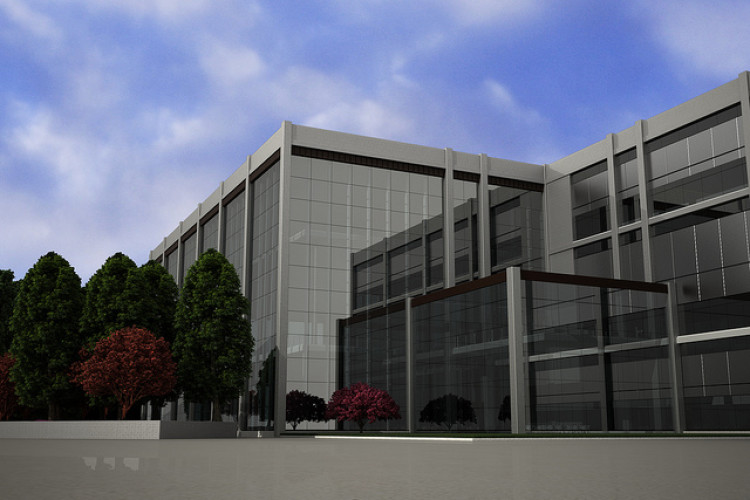 GSK will also invest £100m at its two manufacturing sites in Scotland at Montrose and Irvine, plus a further £80m at English sites in Ware and Barnard Castle.
Ulverston will be home to a new state-of-the-art biopharmaceutical manufacturing facility.
Detailed planning and design will now begin, working towards a start date in 2014 or 2015.  Once construction starts, it is likely to take at least six years before the plant is fully operational.  
GSK is also considering further significant manufacturing investment at Ulverston which could double the total investment at the site to approximately £700m.
The unveiling of GSK's investment plans follows confirmation by the government in the budget yesterday that it will implement a 'patent box' to encourage investment in R&D and related manufacturing in the UK, by introducing a lower rate of corporation tax on profits generated from UK-owned intellectual property.

CEO Sir Andrew Witty said: "The introduction of the patent box has transformed the way in which we view the UK as a location for new investments, ensuring that the medicines of the future will not only be discovered, but can also continue to be made here in Britain. Consequently, we can confirm that we will build GSK's first new UK factory for almost 40 years and that we will make other substantial capital investments in our British manufacturing base." 
Investment at Montrose will enable the manufacture of key materials for GSK's portfolio of respiratory medicines.  Montrose will also be able to produce aluminium adjuvants, which are high-tech agents used in the manufacture of vaccines to help stimulate the body's immune system.
At Irvine, GSK will increase production capacity for antibiotics
At Ware in Hertfordshire, manufacturing capacity will be increased for the next-generation respiratory inhalation device.
At Barnard Castle in Durham a dermatology manufacturing centre of excellence will be established.
Got a story? Email news@theconstructionindex.co.uk