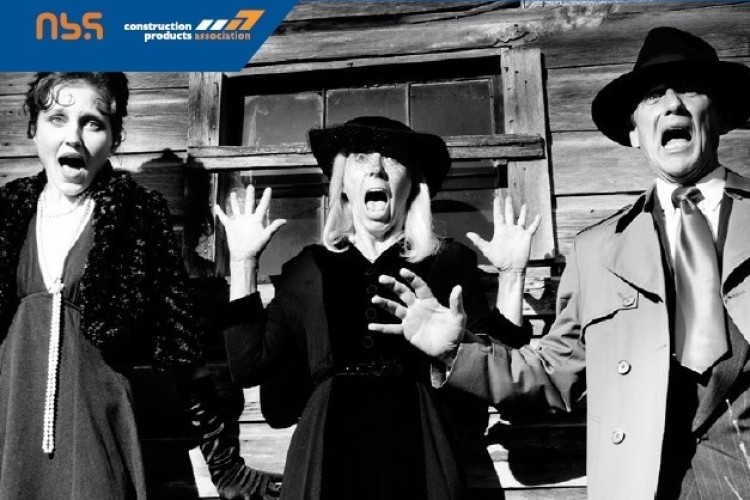 The government has said that all of its building procurement contracts will use BIM from 2016. In response, the Construction Products Association (CPA) has joined with specifying body NBS to produce BIM for the Terrified. This guide is intended for those with no detailed understanding of BIM but want to understand how it might impact upon their construction product manufacturing or distribution business.
BIM is a process for managing the information produced during a construction project, in a common format, from the earliest feasibility stage through design, construction, operation and finally demolition, in order to make the best and most efficient use of that information.
Advocates say that the use of BIM can increase efficiency and reduce errors by checking designs in 3D before start of work on site. It is expected to have major implications throughout the supply chain.
CPA deputy chief executive John Tebbit said: "In order for any of the BIM agenda to work and benefits to be delivered, manufacturers and suppliers will need to put significant resources into the data and models underpinning BIM.


"Some have been doing this for years but for others the market case has not yet been made.  The publication is a small part of making that case. Others will need to play their part too, primarily through demonstrating demand and sticking to open, non-proprietary standards for both data structures and data itself."
NBS head of BIM Dr Stephen Hamil added: "Use of BIM is growing significantly within the design communities with adoption predicted to rise to 91% within the next three years. In order to really achieve the benefits for the whole industry which BIM offers, our manufacturing sector must make the BIM journey too. We hope that this guide will help manufacturers better understand what this journey is and why it's in their interest to become BIM enabled."
The guide can be downloaded at www.constructionproducts.org.uk/publications/industry-affairs/display/view/bim-for-the-terrified/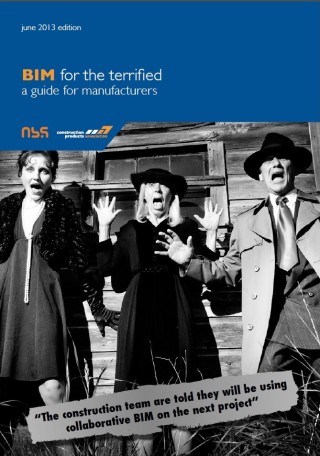 Got a story? Email news@theconstructionindex.co.uk