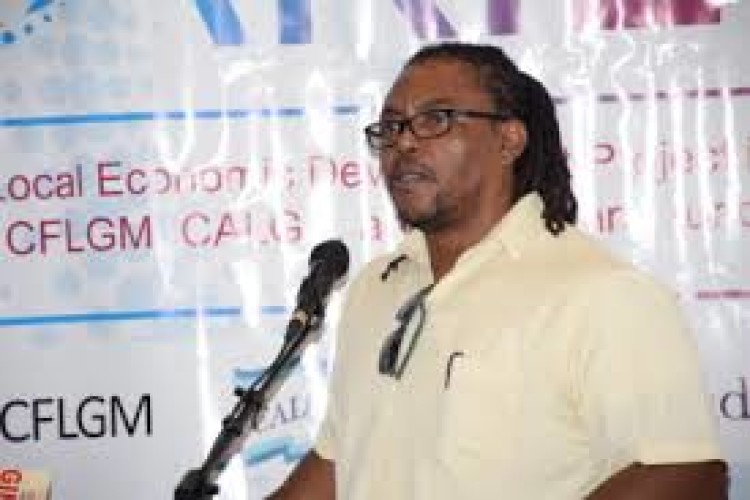 The plan was announced during a forum held by stakeholders in the local building and construction to mark World Accreditation Day (WAD). WAD 2017 took the theme "Delivering confidence in construction and the building environment".
Upholding the standards in the construction and building sector is not only aimed at larger contracting companies but small business contractors as well, said Roger Rogers, local economic development coordinator attached to the Ministry of Communities.
He announced that the Central Planning and Housing Authority (CH&PA) will collaborate with the Ministry of Public Infrastructure to host a workshop to promote awareness of the national building codes for small business contractors.
Roger Rogers, emphasised the importance of upholding the standards and accreditation in the development of the construction and building sector in Guyana.

He noted that standards are the foundation used to market services and products available to consumers. "The development of standards and the pursuit for accreditation plays a key role in the development of the country, though it is a widely understood that development cannot be achieved without any minimum standards that can lead our societies to advance and organise in a sustainable manner", he said.
Rogers added that it is the government's responsibility to support a valued-added regulatory environment to ensure that citizens receive value for their money, instead of mediocre services which will cause repeated remedial works to be done. He said that acquiring environmental accreditation is one example of how Guyana can transition towards becoming a green state in keeping with the government's green agenda.
GNBS executive director Candelle Walcott-Botswick said that the construction and building environment industries provide critical employment opportunities in communications, design, engineering, infrastructure, and transportation. Faulty construction andinexperienced contractors among other areas were highlighted as weak points in sector which will need to be addressed in the push for building standards and accreditation, Walcott-Bostwick said.
Got a story? Email news@theconstructionindex.co.uk