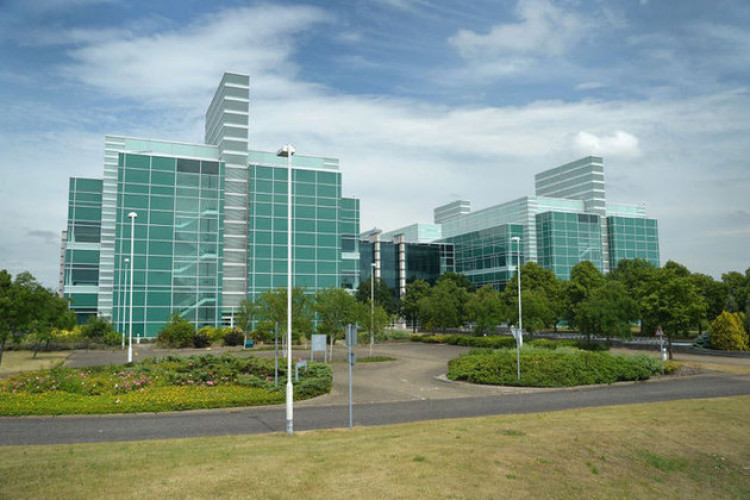 The project will enable Public Health England to relocate from the Porton Down military science park in Wiltshire to a site in Essex well-established as a centre for the UK life sciences sector.
The new facilities will be based on a site currently owned by GlaxoSmithKline.
Most of the PHE presence that currently occupies a shared site with Defence Science & Technology Laboratory (DSTL) at Porton Down will move to the new public health labs in Harlow.
Making the announcement while visiting the new site, chancellor of the exchequer George Osborne said: "This investment is crucial for the future of research and innovation in public health. Moving PHE from their current facilities into new labs here in Harlow is not only the right thing to do for the future of health research, but it's the right decision for the taxpayer. I look forward to seeing the development of these world-class facilities and the important role they'll play in keeping Britain safe."

Public Health England chief executive Duncan Selbie said: "This is a big step forward for UK public health science. Giving our world leading scientists world class facilities, located in the region with the greatest concentration of academic and commercial expertise in life sciences, will ensure we can deal with the health challenges we face now and are certain to in the future."
Public Health England's facilities in Colindale, London look likely to close as a result with the property sold off.  The Treasury said that "a decision will be considered as part of the spending review".
Wiltshire Council leader Jane Scott said: "Whilst it is disappointing to learn of this decision, it is not unexpected and the council has been working with the government and other stakeholders for some time looking at the potential future of the Porton site in acknowledgement of the uncertainty surrounding the future of PHE at this location.
"It is important to recognise that under the current proposals not all of PHE's activities will be relocating and that substantial elements of the manufacturing, for example, including Porton BioPharma, will still remain. DSTL meanwhile is consolidating and growing its presence at Porton. The MoD is investing around £115m on projects which will see around 650 jobs relocating to Porton."
Got a story? Email news@theconstructionindex.co.uk