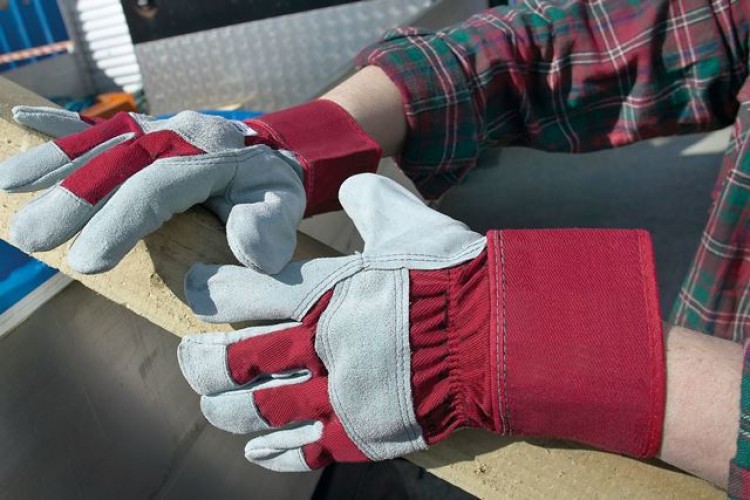 Arco commissioned independent tests of a leather welder's glove supplied by a competitor. These confirmed that the presence of illegal levels of Azo dyes. Azo dyes are a banned substance under European REACH (Registration, Evaluation, Authorisation & restriction of Chemicals) regulations because they are both carcinogenic and mutagenic.
Illegal levels of chromium VI were also present in the test sample. Chromium III salts are used in the tanning stages of leather production, with chromium III usually being present in finished products. However, small amounts of chromium III can be oxidised to form the hazardous and restricted chromium VI. This chemical can cause serious skin irritation and allergic reactions.
Arco first raised concerns about hazardous chemicals in leather safety gloves two years ago following initial market surveillance tests. In response, Trading Standards and the British Safety Industry Federation (BSIF) initiated port of entry checks, as a preventative measure to ensure substandard products do not enter the UK. But recent tests show that failing products are still making their way into the UK marketplace.

Arco director Simon Harrison said: "These findings are truly worrying, especially as these dangerous substances were found in products that are meant to keep you safe. It's not only worrying that carcinogenic substances were found in approved products but it's completely unacceptable. We have revealed alarming findings in the past surroundings the quality of certain protective equipment, but it's even more worrying to discover the presence of substances that carry such a hidden threat level."
Arco said that its latest findings confirm that CE markings cannot be fully relied upon as a guarantee that PPE is fit for purpose. It said employers should challenge suppliers on how they validate their products.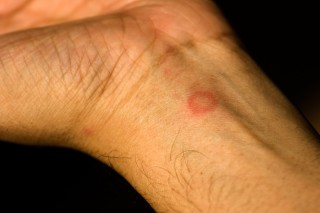 Got a story? Email news@theconstructionindex.co.uk