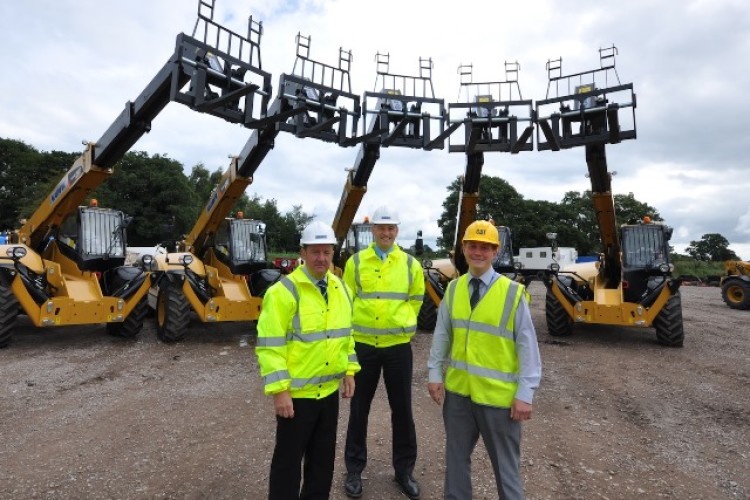 It is the largest single order for C series telehandlers that distributor Finning UK & Ireland has had.
The new Cats join a further 20 older generation Cat TH414s that Hawk bought in 2011.
Hawk director and general manager Paul Allman said: "Having purchased a number of telehandlers from Finning in 2011, we looked at our plant renewal programme and saw the price and support package that Finning offered was a good deal for the business. 
"As a business we focus on service and reliability.  Our customers therefore expect to be able to hire from us the very latest equipment, from a quality manufacturer, with the best possible fuel consumption. So it is important that we continue to invest in our capabilities and we felt the high performance of the C series, along with the above factors was a key part of our decision making process."
The new TH414C units will be fitted with Caterpillar's Vision Link GPS system that allows data to be fed directly to the Finning Finsight engineering monitoring team at head office in Cannock. This technology will enable Hawk managers to know of any issues with any machines within minutes and immediately tap into Finning product support.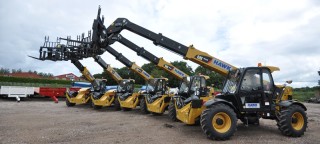 Got a story? Email news@theconstructionindex.co.uk