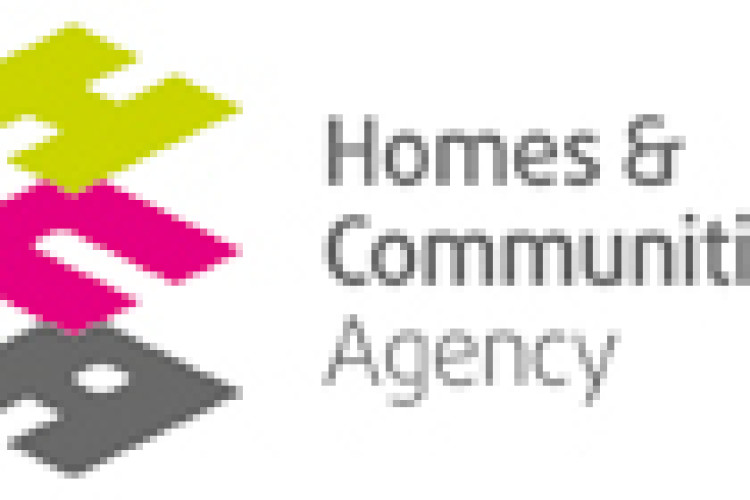 The HCA said that 160 housing providers across England would share £886m of affordable homes funding.
A total of 43,821 new affordable homes will be delivered across 2,697 schemes.
The initial allocations have been made under the HCA's 2015-18 Affordable Homes Programme, following a competitive bidding process for funding.
The funding allocated comprises just over half of the total £1.7bn of funding available. The remaining funding will be made available for providers to bid into the HCA in due course via continuous market engagement (CME), as planned, to allow housing providers further opportunity to work up schemes for delivery by 2018.
The government's target is for 165,000 new affordable homes to be built by March 2018.
HCA Chief Executive Andy Rose said: "We have set in place a solid delivery programme that will ensure a smooth transition from our current affordable homes programme, and that delivery can start promptly."
He added: "Just over half of the available funding has been allocated. The remaining funding will be allocated on a continuous market engagement basis, giving even more partners time to work up deliverable bids to meet local needs and their future development aspirations.
"This is a strong foundation that we are putting in place today, which puts us on track to make a significant contribution towards government's aspirations for up to 165,000 new affordable homes by March 2018, while supporting overall housing supply and local economic growth."
Got a story? Email news@theconstructionindex.co.uk