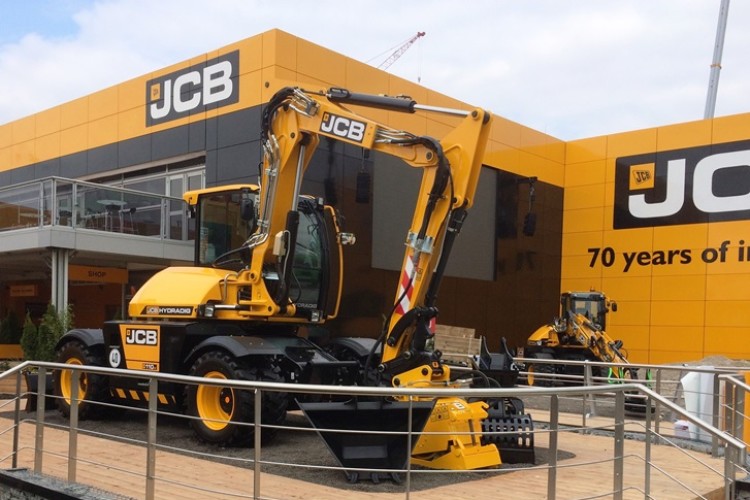 The deal was secured at the Bauma construction equipment trade fair in Munich last week where the new product was shown for the first time to thousands of international customers.
HE Services chairman Hugh Edeleanu visited the JCB show stand to see the Hydradig in action and immediately placed an order, which will be supplied through JCB dealer Greenshields JCB .
The key feature of the Hydradig is that engine and tanks are mounted on the chassis to lower the centre of gravity and increase stability. JCB sees the introduction of the Hydradig as potentially significant as the Loadall telehandler and the backhoe loader itself.
JCB excavator sales managing director James Richardson said: "The response to the Hydradig launch has been fantastic and to win a big order so quickly from a very important UK hirer is overwhelming. We have had a sensational response at Bauma to the Hydradig with unprecedented interest levels."
Hugh Edeleanu said: "I am hugely impressed with the JCB Hydradig and I see massive opportunities for it in the UK market. It's not often that a truly innovative product comes along but the JCB Hydradig really does break the mould. The fact that it has been developed specifically for modern construction sites will really resonate with our customers."

The JCB Hydradig goes into production next month. It was unveiled to JCB dealers last month and is described as "an innovative tool-carrying solution, which is set to radically change the way in which modern construction projects are undertaken, particularly in congested urban environments and on busy road networks".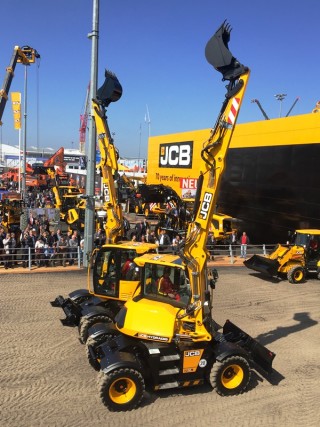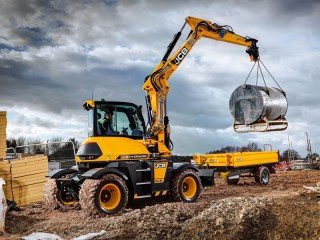 You can read more about the JCB Hydradig in the April 2016 issue of The Construction Index magazine, which you can read online at http://epublishing.theconstructionindex.co.uk/magazine/april2016/
To subscribe to the print edition of the magazine for just £35 a year (UK), see www.theconstructionindex.co.uk/magazine
Got a story? Email news@theconstructionindex.co.uk