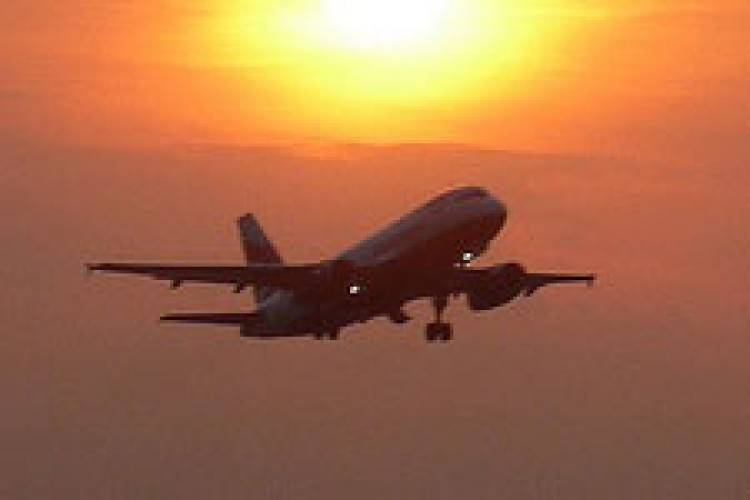 Heathrow Airport Ltd is planning to build as much of its third runway expansion project as possible in factories away from airport itself to showcase the possibilities of offsite construction.
It cites research commissioned from WPI Economics that found integrating an offsite manufacturing supply chain into a major project has the potential to reduce the overall cost of the project by as much as 25% while speeding up delivery by up to 30%.
By spreading the economic impact of the £15bn project around the country it also hopes to maintain political support.
Last year Heathrow invited organisations across the country to showcase how their area could contribute to the delivery of the third runway project. An initial 121 expressions of interest were whittled down to a longlist of 65 potential sites, all of which have been visited by Heathrow representatives over the past six months. The nationwide tour concluded in the Midlands with the Heathrow team visiting sites from Balfour Beatty, Segro and Prologis located in Tamworth, Derby and Daventry.
The next stage of the selection process is a pre-qualification questionnaire (PQQ) which opens in autumn 2018. A shortlist of potential logistics hubs will be announced early in 2019, before the final four sites are announced later in the year, with construction set to begin at these sites in 2021.

Emma Gilthorpe, expansion executive director at Heathrow, said: "Heathrow expansion is much more than the delivery of Britain's new runway. Expansion is a once in a generation opportunity to transform British construction as the country prepares for life post-Brexit. This nationwide tour has shown us the possibilities offsite construction offers and we're looking forward to announcing the shortlist early next year."
Business minister Richard Harrington said: "We want the UK to lead the bytes and mortar revolution within the built environment and our Construction Sector Deal lays the foundation to take advantage of these opportunities – boosting productivity, creating better jobs and increasing new offsite manufacturing technologies to speed up construction.
"The Heathrow Logistics Hubs have the potential to be an example of this modern construction in action, embodying the principles of our industrial strategy and benefitting millions by allowing businesses across the UK to harness the strengths of their own regions to deliver a landmark infrastructure project."
The move to offsite manufacturing might be considered to be counter to the vested interests of civil engineer contractors, steeped in construction methods involving heavy machinery on site. But Marie-Claude Hemming, director of external affairs at the Civil Engineering Contractors Association, supports the Heathrow initiative. "As strong advocates of rebalancing the economy, we welcome Heathrow's decision to use logistics hubs which will drive project efficiencies, improve site welfare and will also contribute to growing the economy for the long term outside of London and the southeast," she said.
Got a story? Email news@theconstructionindex.co.uk