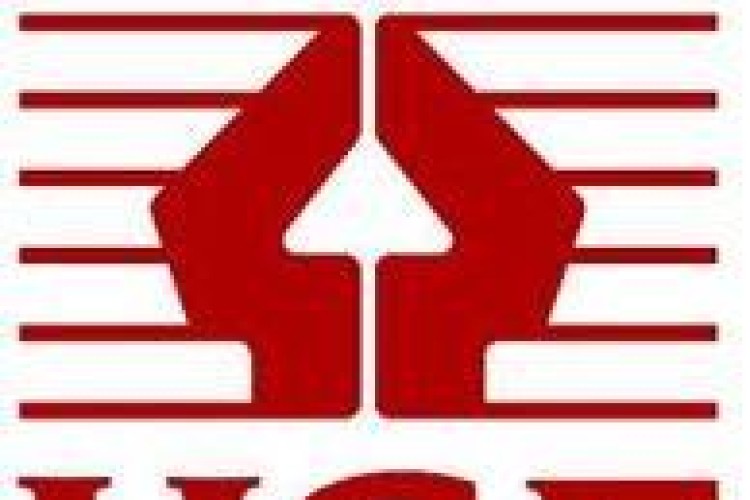 Peter Tracey was removing asbestos roof sheets from a disused factory in Poynton, Cheshire when he stepped onto a fragile panel and fell more than five metres to the concrete floor below. He was airlifted to hospital with critical injuries, before being placed into an induced coma.
Haydock-based Local Asbestos Services Ltd and Leicestershire-based Construction Contracting UK Ltd were both prosecuted by the Health & Safety Executive (HSE) after an investigation found they had allowed workers onto the roof without appropriate safety measures in place.
Liverpool magistrates heard that 59-year-old Mr Tracey, from Fairfield, was part of a group of labourers hired by Local Asbestos Services to remove the asbestos sheets from the roof of the old factory on Middlewood Road during its demolition.
Construction Contracting was overseeing the project as the principal contractor and both companies had agreed that the sheets would be removed using a powered access platform underneath the roof. This would have allowed workers to cut the bolts holding the sheets in place, without the need for them to go onto the roof itself.
The court heard that, despite this, two of the men, including Mr Tracey, were allowed to climb onto the roof to remove the panels from above. No safety equipment, such as nets or harnesses, were provided to stop them falling or to prevent them from being injured.
On 5th April 2013, Mr Tracey was removing an asbestos sheet when it started to slip away. He went to grab it and stepped onto a clear plastic panel, which gave way under his weight.

Mr Tracey suffered critical injuries, including two collapsed lungs, fractures to his ribs and hip, and a ruptured left shoulder tendon.
Construction Contracting UK Ltd, of Ashby Road in Hinckley, Leicestershire, was fined £12,000 and ordered to pay costs of £23,502 after being found guilty of a single breach of the Construction (Design and Management) Regulations 2007 by failing to monitor the roof work to make sure it was safe.
Local Asbestos Services Ltd, of Salisbury Road in Haydock, was fined £8,000 and ordered to pay £6,191 in prosecution costs after pleading guilty to a single breach of the Work at Height Regulations 2005 by failing to ensure the roof work was carried out safely. Both companies were sentenced on 8 August 2014.
HSE inspector Kevin Jones said after the hearing: "Sadly this kind of incident is all too common in the roofing industry, and Mr Tracey has suffered debilitating injuries because of the failings of both Local Asbestos Services and Construction Contracting.
"Many industrial buildings have clear plastic panels on them designed to act as roof lights, but they are fragile and can collapse if workers stand on them. Both companies had prepared a risk assessment and method statement identifying a safe system of work, but this wasn't implemented.
"Instead, Peter and another worker were allowed onto the roof instead of using a cherry picker underneath, which put both their lives in danger. This case should act as a warning to firms of the consequences of not following agreed safety systems."
Got a story? Email news@theconstructionindex.co.uk