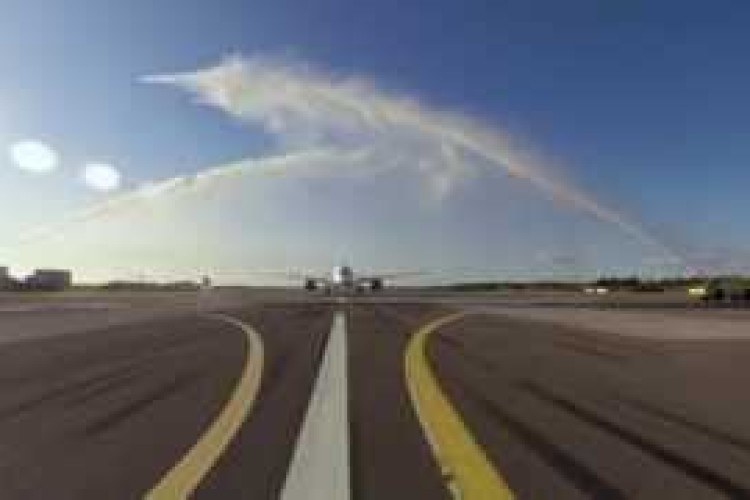 The estimate for the total cost of the project is about €100m (£70m). Work will begin this autumn for completion in 2020.
The project will be carried out using an alliance model, whereby the customer, designers and contractors work together.
"As a working environment, an airport is very demanding," said Minna Heinonen, executive vice president of Destia. "The area is home to many operators, and it experiences constantly changing situations. The co-operative project also requires flexibility and the integration of many airport functions in order to ensure fluent air traffic. As an environment, an airport sets special requirements for safety and, in our execution, safety will also be at the heart of everything,"
The contract, which involves an area of about 45ha, involves associated infrastructure work as well as extension of the apron. It includes excavation and the construction of foundations and sewers as well as duct, electrical and telematics work in the area.
"Helsinki Airport is one of the leading airports in Europe when measured in the number of airline passengers heading towards Asia. By expanding the terminal, we will be able to offer them higher quality service and receive larger wide-body aircraft at Helsinki Airport," said Kari Savolainen, CEO of Finavia.
Got a story? Email news@theconstructionindex.co.uk