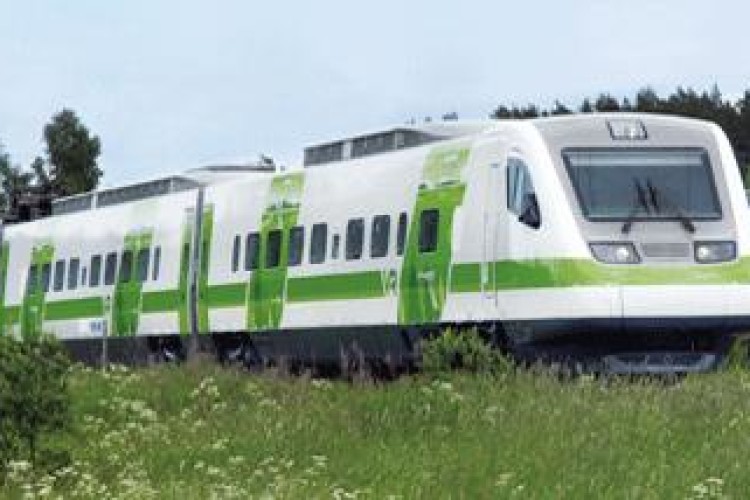 Competitive tendering has begun for a pre-feasibility study to examine a proposal to build a tunnel, or tunnel and bridge, between Helsinki and Tallinn.
The €100,000 (£83,000) pre-feasibility study, which is called Talsinkifix, will look into previous studies and propose further action.
The fixed Helsinki-Tallinn transport link would be some 50km long. The alternatives envisioned are for either a tunnel or a tunnel-bridge combination.
The competitionhas been lauched by Helsinki in Finland together with the city of Tallinn and Harju County in Estonia.
The main question to be explored in the study is the financial viability of a fixed Helsinki-Tallinn transport link and its economic impact.  The study should be completed in the beginning of 2015.
A fixed transport link between Helsinki and Tallinn is expected to strengthen the competitiveness of the metropolitan areas of both Helsinki and Tallinn. The Helsinki-Tallinn link is already now included in the Estonian government's national Estonia 2013 plans, in the Harju county plan and in the municipal plan of Viimsi, which is a borough in Harju County. The Helsinki city plan does not yet include the scheme.
Got a story? Email news@theconstructionindex.co.uk