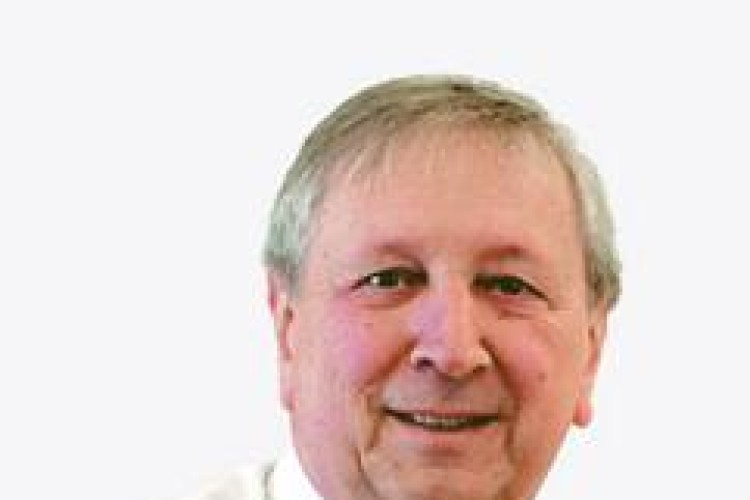 Operating profits rose 12% in construction operations to £9.2m from £8.2m on a turnover of £88m and there was a strong performance in plant hire.
Henry Boot Construction exceeded both budgeted turnover and profit for the year. Chairman John Brown said:  "With the growing confidence in the general economy we began to see sustained growth in activity and some positive trends in tender prices; although we remain vigilant regarding material and labour price increases.
He added:  "In the shorter term, we remain confident that prevailing economic and market conditions will allow us to deliver growing returns through 2015. In the longer term we continue to identify and acquire numerous valuable opportunities to enable us to deliver our strategic goal, well into the future."
In plant hire, optimism felt moving into 2014 proved to well founded. Turnover for the year increased by over 9% to £12.1m. Year end profit before tax was £1.3m, with the net margin up 1.9% to 10.8. Capital expenditure during the year totalled £4.4m and focused on access equipment and general plant. 

The construction division maintained its workloads in the social housing, health, education and custodial sectors, including long-term framework and partnership arrangements. Wins in the education sector included work for Sheffield Hallam University, Chesterfield College East Block Construction Centre, Blue Coats School, Oldham and Ampleforth College in North Yorkshire. The company also saw a large increase in private sector workloads with a number of opportunities arising in the industrial, commercial and retail sectors.
Other projects included a large office refurbishment for Sheffield City Council and a laboratory refurbishment scheme in Harrogate. There has been growth in civil engineering work through involvement as a major supply chain partner on the 25 year Amey PFI Sheffield Highways scheme where we have continued to deliver a significant number of projects.
The PFI contract to maintain the A69 between Newcastle and Carlisle has 11 years left to run. Traffic volumes were broadly in line with previous years as were the price adjustment indices. "We continue to adopt innovative maintenance techniques which helped us achieve savings against the budget costs of the maintenance programme undertaken in the year," said Brown.
Got a story? Email news@theconstructionindex.co.uk