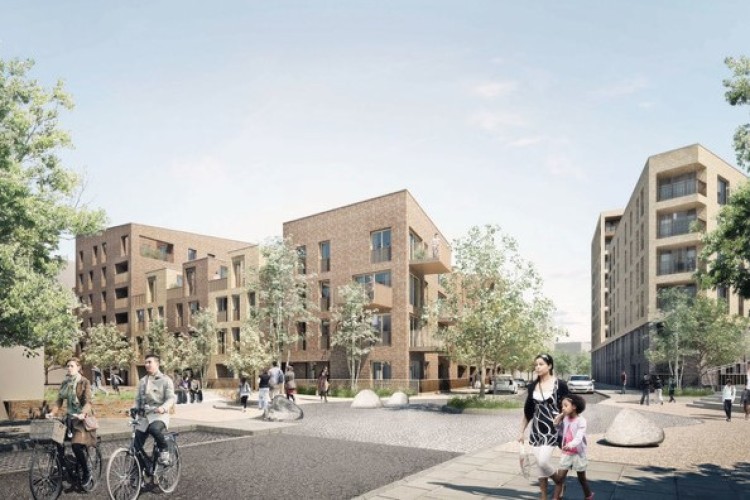 Construction work on the £40m project for the London Borough of Hackney is set to take into 2018 to complete.
Higgins will build 70 new council homes for social renting and six for shared ownership on Colville Estate. It will also build 40 properties for private sale to help pay for the new council property.
It will also provide 129m2 of new retail space and improvements to the estate such as new street lighting and landscaping.
Higgins Construction new business director Paul Cooke said: "We are delighted to be awarded the contract for the second phase of Colville Estate. As an organisation we are committed to taking on local labour and will be creating employment opportunities for local people through our training and apprenticeship schemes."
The regeneration of the Colville Estate is taking place in a number of phases over 15 years. The first phase, Bridport House, completed in 2011, delivered 41 new council homes for social renting.
In July 2015 Anthology was appointed as the development partner for the third phase, to build 198 homes for private sale. The phase three works will begin in parallel with those on phase two.
In total, there are more than 400 homes at Colville which are considered no longer economical to refurbish in the long term, and which are being demolished to provide new council homes for social renting and shared ownership.
Got a story? Email news@theconstructionindex.co.uk