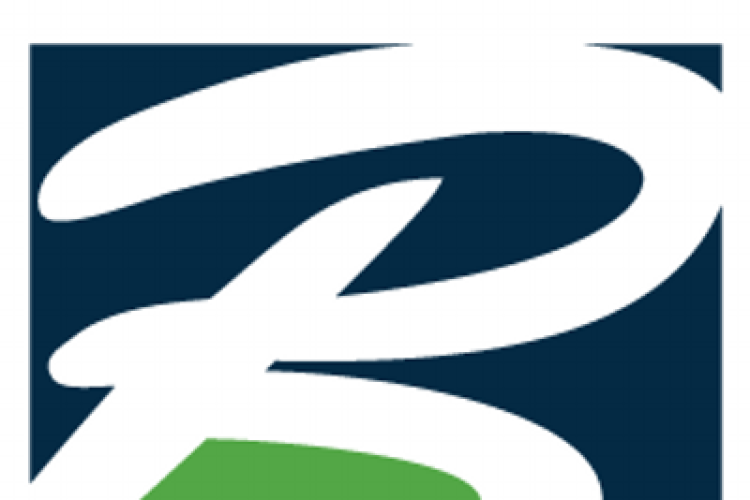 Bentley's AssetWise software is already being rolled out and further extended to serve as the Highways Agency's integrated asset management information system (IAM IS).
Now Bentley and the Highways Agency have developed plans for promoting best practices for BIM-enabled asset management, through the AssetWise Academy.
Highways Agency head of IT Robert Greaves said that the AssetWise Academy would "play a key role in helping us propagate best practices to take full advantage of AssetWise IAM IS capabilities as they grow".

He added: "Bentley's work has already included rollout of the solution to a significant proportion of our asset support contracts, and ongoing development will next year include network events, and then structures, followed by drainage, and geotechnics implementation in 2016."
Bentley director David Robertson said: "Building on the successful academy development with Crossrail, the goal of the Highways Agency's new AssetWise Academy is to drive industry best practices and standards, evolve solution templates, capture and recycle lessons learned, and advance asset lifecycle information management across the Highways Agency's business. This will be achieved through onboarding and awareness sessions, forums, and targeted seminars and working groups within the AssetWise Academy, all supported by project-specific course content created jointly by Bentley and the Highways Agency."
In 2012, Bentley's AssetWise software platform became the Highways Agency's comprehensive foundation (IAM IS) for asset information management, and is gradually replacing 17 disparate systems. It ensures that the Highways Agency and its supply chain share a single, integrated system for information management related to roadway assets inventory, condition, defects, and repair works.
Got a story? Email news@theconstructionindex.co.uk