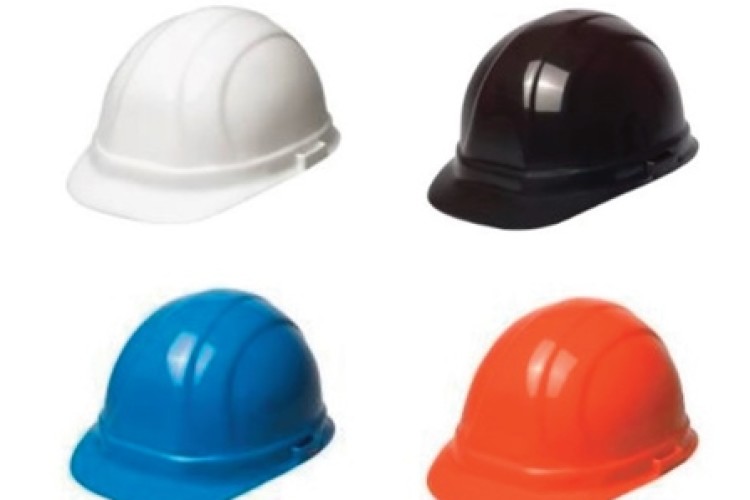 At present contractors specify different requirements on safety helmets as there is no industry agreed standard. This prompted Build UK to produce an industry standard in May.
Highways England is now adopting this system.
- Black safety helmets are for site supervisors.
- Orange helmets are for slingers/signallers.
- White helmets are for general use (including sites where colour coding is impractical), managers, clients and competent operatives.
- Blue safety helmets are to be worn by inexperienced workers and site visitors.
Highways England said that from 1st January 2017, all of its construction and maintenance sites that adopt a helmet colour code for specific roles should use this colour system.
Got a story? Email news@theconstructionindex.co.uk