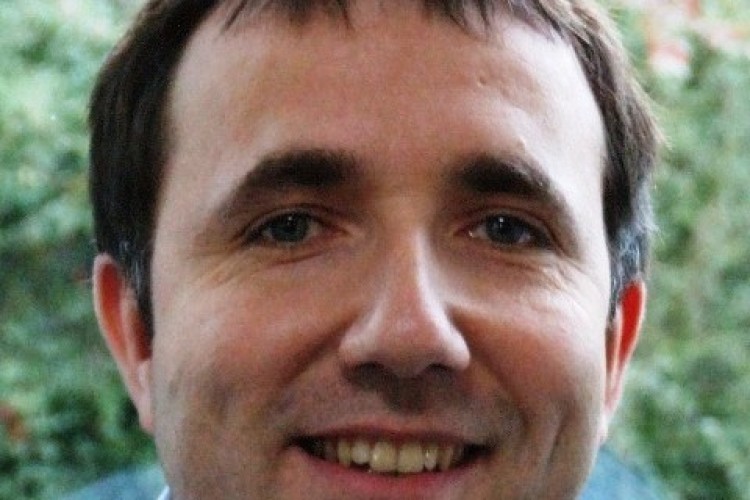 Peter Adams has been major projects director at Highways England since January 2012, having joined the organisation in 2009 (when it was the Highways Agency).
He previously spent 20 years with BAA (British Airports Authority, originally) so his new job at London City Airport, as chief asset and programme officer, represents a return to his roots. London City Airport has a £370m development programme planned, with seven new aircraft stands, a parallel taxiway and a passenger terminal extension by 2025.
Highways England said that interim arrangements would be put in place to lead major projects until a permanent successor is appointed.
Chief executive Jim O'Sullivan said: "As a key member of the executive team Peter has helping to lead the organisation through three changes of government, spending reviews and the reforms that led us to become Highways England.

"He has created a strong pool of talent across his team that is well placed to continue the progress of the investment programme. I would like to warmly thank Peter for all he has achieved during his tenure and wish him well for the future."
Peter Adams said: "I feel privileged to have been so involved throughout such a formative period of the company and to have been given so many great opportunities to learn and grow myself. The support from across the organisation to help me and my team achieve what we have done has been fantastic.
"Although leaving is an incredibly hard decision to take, I do feel that I have played my part in the evolution of Highways England and that now is the right time for me to take the next step in my own career."
Got a story? Email news@theconstructionindex.co.uk