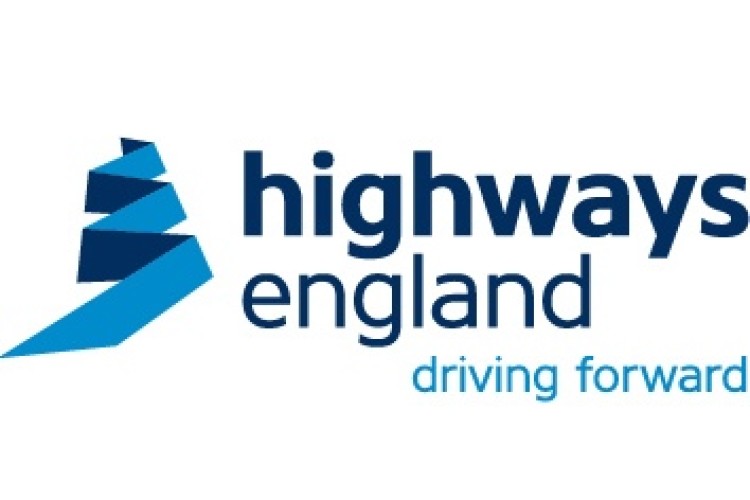 The briefing set out how work will start on 24 new major projects by 2020, in addition to upgrades already underway on the M3, A21 and M25 at junction 30.
Highways England also wants to make the roads safer and is aiming for a 40% reduction in road casualties by 2020.
Major upgrades that will begin in the South East over the next five years include:
enhancing capacity on the M3 between Winchester and Southampton
enhancing capacity on the M27 between Southampton and Fareham
upgrading the M20 near Maidstone to a smart motorway
upgrading the M4 to a smart motorway between Reading and the M25
addressing congestion on the A21 between Tonbridge and Pembury
upgrading the A27 in Sussex
improving junctions on the A2 near Bean and Ebbslfeet
improving the A34 between the M4 and M40
increasing capacity on the M2 between Sittingbourne and Maidstone
improving junctions on the M3 near Winchester
improving the M27 and M271 near Southampton
tackling delays on the A31 near Ringwood in Hampshire
improving access to the A12 and A3 from the M25
upgrading the M25 to the latest generation of smart motorway, with five lanes between the M40 and Chertsey.
Long-standing plans for a Lower Thames Crossing are still not yet able to get off the drawing board however, and remain stuck in the development stage.
Maintaining the existing network is also a priority, with £200m being invested in maintenance this year. More than 18,716 metres of safety barrier and fencing will be replaced or maintained along with nearly 7,070 road lights.
Simon Jones, south east regional director at Highways England, said: "We're delivering £2.2bn investment in improvements to the southeast's motorways and major A roads over the next five years. That includes nearly 150 miles of extra lanes, new junctions, and measures to tackle congestion, benefitting businesses, local residents and road users as well as delivering a fourfold return on investment for the UK economy.
"It's vital that we continue to improve the existing road network as well, which is why we're investing over £200m this year alone in resurfacing, improving technology and safety measures and other maintenance projects."
Got a story? Email news@theconstructionindex.co.uk