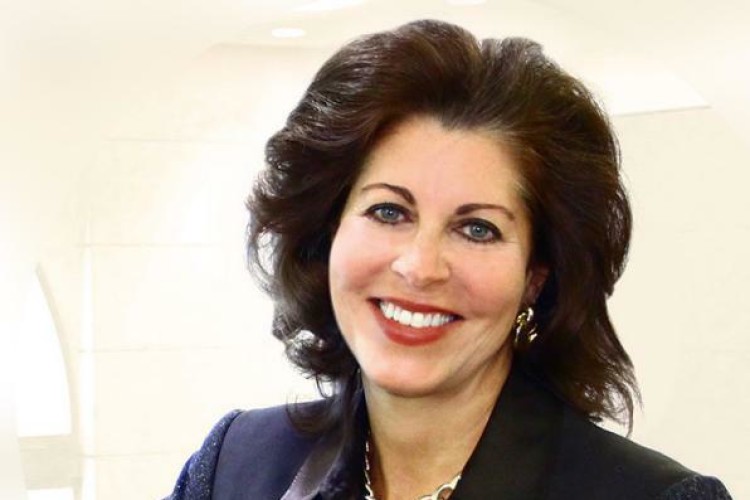 The new simpler brand name of CH2M is also accompanied by a new logo.
CH2M was founded in Oregon, USA, nearly 70 years ago by three young engineers and their professor to solve local water challenges. The company's brand name reflects their four names - Cornell, Howland, Hayes and Merryfield - literally 'CH2M'.
The company has expanded considerably in recent years, including buying UK consultant Halcrow in 2011.
CH2M chairman and chief executive Jacqueline Hinman said that the time was right for CH2M to make this move. "The last time we rebranded the company was in the 1990s," she said. "Since that time, CH2M has grown from 5,000 to 25,000 employees, working in more than 50 countries, with annual revenues of almost US$6 billion. Our distinctive new look reflects the energy and passion of the firm and its zest for bringing the smartest approaches to the markets and industries we serve."
CH2M's leadership believes that the rebrand and new logo, coupled with a refreshed business strategy launched in January, will help to deepen the relationships between their clients and CH2M's sales and project delivery teams.
Got a story? Email news@theconstructionindex.co.uk