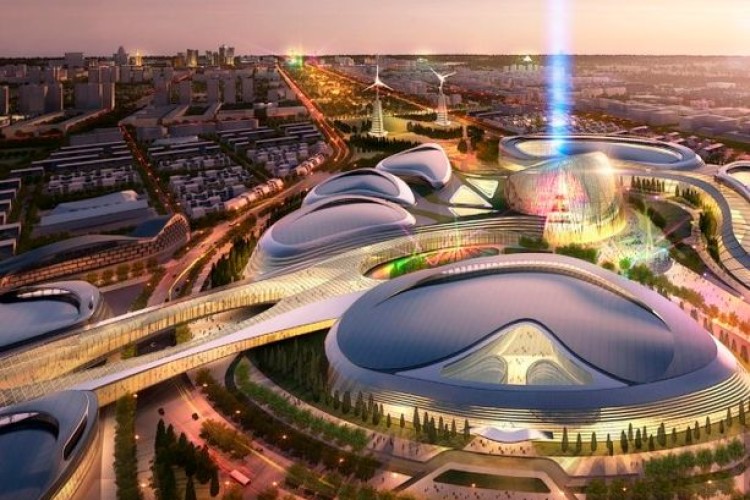 The contract was awarded by Sembol Construction.
Expo 2017 is a US$1bn (£688m) programme that will run from 10 June to 10 September 2017.  More than 100 countries are expected to take part and 51 have already confirmed their participation, as have 11 international organisations, including the Organization for Economic Cooperation and Development (OECD), the International Atomic Energy Agency (IAEA) and the World Bank. The main theme of the Expo is divided into sub-themes: "Reduction of CO2 emissions," "Energy-efficient lifestyles" and "Energy for all."
The total area of the Expo 2017 complex is 174 hectares and 38 facilities are planned to be built within it. The exhibition area will house the National Pavilion of Kazakhstan, international thematic pavilions, retail and entertainment facilities.
"It is extremely exciting to be part of such an important world event," said Raouf Ghali, Hill's chief operating officer.  "We are confident that our team will meet the demanding expectations of such a time-sensitive programme."    
Got a story? Email news@theconstructionindex.co.uk