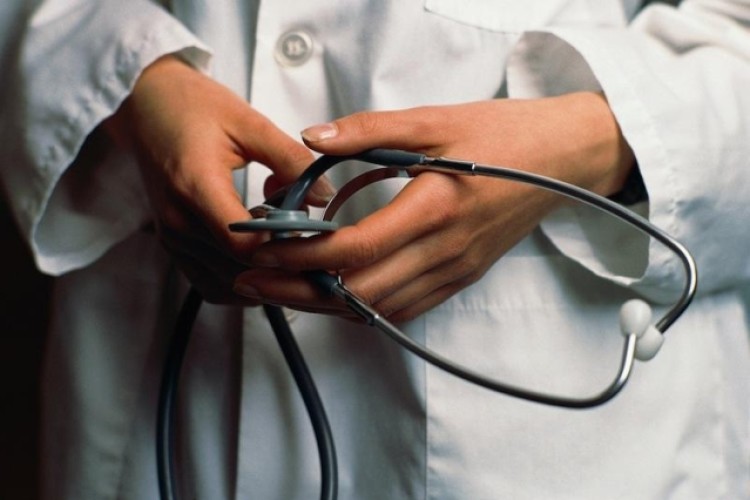 The three-year contract with Health Assurance Hospitals Company (Dhaman) has an estimated value to Hill of approximately KWD3.9m (£9.8m).
Work entails the construction of two 300-bed secondary care hospitals, staff accommodation buildings and parking facilities. The hospitals will be located in Al Ahmadi and Al Jahra.
Health Assurance Hospitals Company (Dhaman) was established as a public-private partnership as part of Kuwait's national healthcare expansion plan, which is designed to respond to a projected population growth of two million people by 2026. It plans to build secondary care hospitals and primary health clinics in various locations across Kuwait.
"We look forward to helping Dhaman deliver these important hospital projects," said Mohammed Al Rais, regional president (Middle East) for Hill's project management group.  "We understand the importance of timely delivery for these types of healthcare facilities and we are confident that our team will meet or exceed all expectations."  
Got a story? Email news@theconstructionindex.co.uk