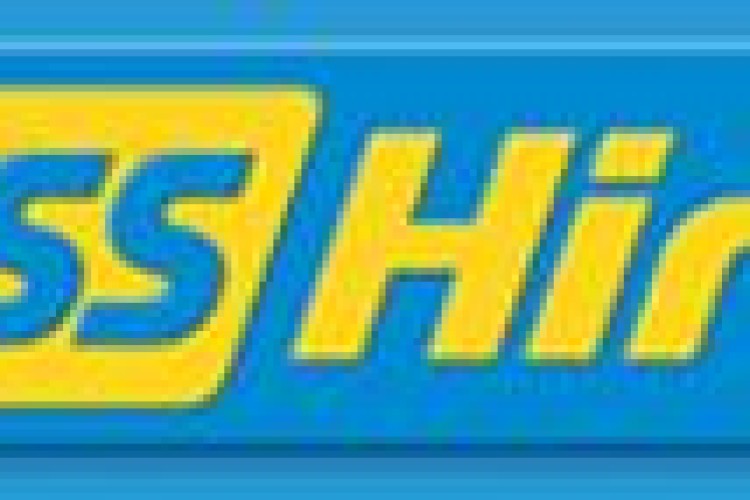 Tool hirer HSS has boosted third quarter revenue to £44.6m, a rise of 14% on the same period last year. 
Year to date revenue is up 13% to £126.6m compared to 2009.
During the third quarter, earnings before tax were £12.1m, up 31% from £9.2m in 2009.
Pre-tax earnings for the first nine months of 2010 were £29.8m, up 29.4% from £23m for the same period last year.
HSS spent £12.3m in capital expenditure on its hire fleet, including £2m brought forward from 2011.
Third quarter contract wins included a five-year tool and equipment contract with Thames Water, though the hirer lost another deal with Network Rail. 
HSS chief executive Chris Davies said: "The company continues to make very good progress in challenging conditions. This has been achieved by focusing on customers, colleagues, costs and cash.
"Although we remain cautious on the outlook for the rest of the year and into next, our progress has prompted us to bring forward investment in the business from next year into this."
Got a story? Email news@theconstructionindex.co.uk