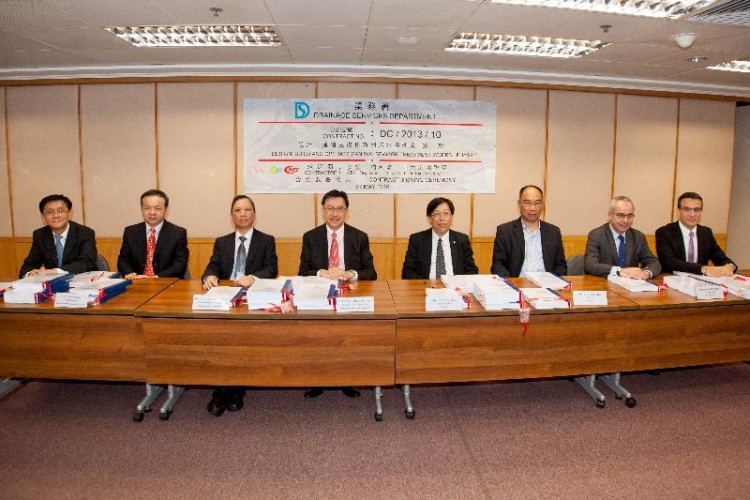 The design, build and operate contract has been awarded to ATAL-Degremont-China Harbour Joint Venture. Construction work is expected to be completed in late 2020, after which the the contractor will undertake the operation, repair and maintenance of the STW for a further 15 years.
"The project comprises the design and construction of sewage treatment facilities with a daily treatment capacity of 200 000 cubic metres to cater for the projected additional sewage flow due to development needs in the Northwest New Territories after 2020," said director of drainage services, Edwin Tong. "The works will also upgrade the treatment level of the STW to the chemically enhanced primary treatment level with ultraviolet disinfection facilities for reducing pollution loads to the northwestern waters."
The new STW will adopt innovative sedimentation technology which is more efficient in sedimentation than conventional clarifiers and requires less space, saving almost 40% of the land that would be otherwise needed.
Got a story? Email news@theconstructionindex.co.uk