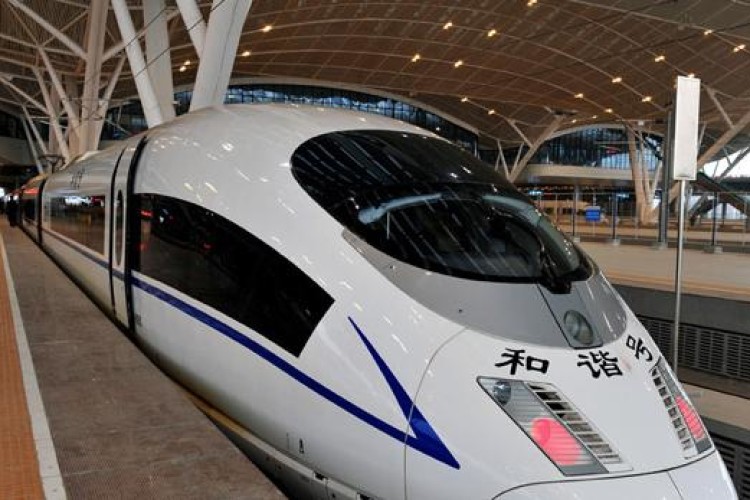 It is also asking for better management of the risks involved.
The call comes after the publication of the second report by the corporation's independent committee, which was set up to review delays in the high-speed rail project. The report gives two independent experts' findings and conclusions regarding the project's management, as well as the committee's recommendations.
The government responded by issuing a statement yesterday noting that the experts and the corporation have differing views on the revised construction schedule and cost estimates.
The project's difficulties came to light earlier this year.
In May the corporation had provided the government with preliminary information on its revised schedule for commissioning the high-speed rail link by the end of October 2017. The government's Highways Department considers that the revised schedule can be reached, provided that critical contracts can meet targets and major conditions are satisfied.
The rail corporation's latest estimated project cost is HK$71.52bn, including project management costs. The original amount approved in 2010 had been HK$65bn. The department has requested that the rail firm provide further information for it to make an assessment, and will report to the Legislative Council and the public after completing the review.
The government added that it will act in accordance with an agreement that is in place regarding approved project estimate overruns and responsibility for bearing the costs. It reserves all rights to pursue the warranties and obligations from the corporation.
Got a story? Email news@theconstructionindex.co.uk